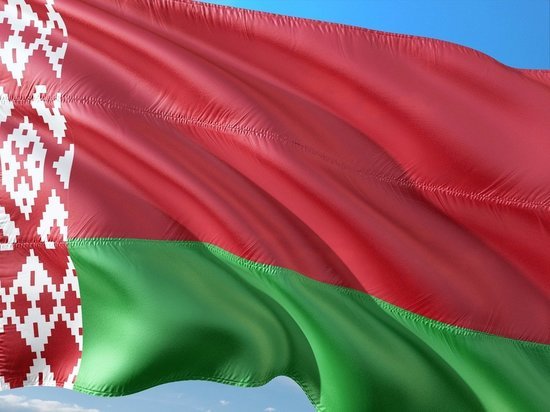 SOURCE: PIXABAY
The Venice Commission of the Council of Europe should be involved in drafting a new constitution for Belarus. This opinion was expressed by Estonian Foreign Minister Eva-Maria Liimets.
She noted that the amendments to the Belarusian constitution should be made public before approval.
At the same time, the Estonian minister recalled that the referendum on the adoption amendments to the constitution of Belarus is scheduled for the end of February.
The Venice Commission is the advisory body of the Council of Europe on constitutional law.