Plot Large fire in a shopping center in Kemerovo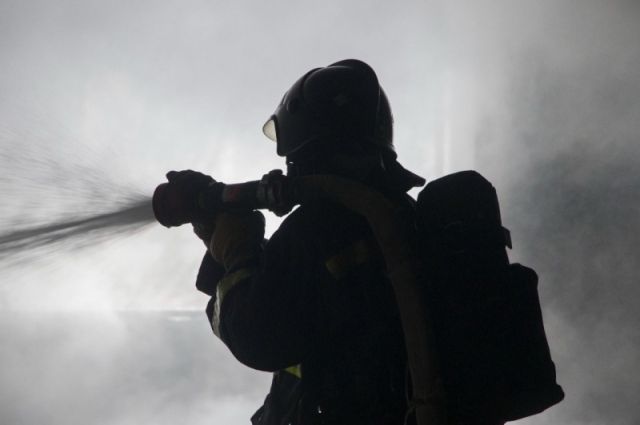 EMERCOM of Russia filed a complaint against the court verdict in the case of firefighters Sergei Genin and Andrei Bursin, who were found guilty of negligence in extinguishing a fire in the Zimnyaya Vishnya mall. in Kemerovo.
The department also appealed against a private ruling issued to the leadership of the ministry, TASS reports, referring to the defendants' lawyers.
One of the reasons for the complaint is related to the innocence of firefighters who performed their duties properly.
The ruling issued by the court to the leadership of the Ministry of Emergency Situations says that there is no interaction among firefighters and inspectors of the State Fire Inspection. According to the court, the lack of systematic training of employees of the Ministry of Emergencies and the misinterpretation of the rule of law leads to unqualified actions on their part. The resolution states the need to correct these shortcomings and report on the measures taken.
Earlier, the defense of firefighters found guilty of negligence appealed against the sentence, according to which Bursin received six years in prison, and Genin – five years.
>