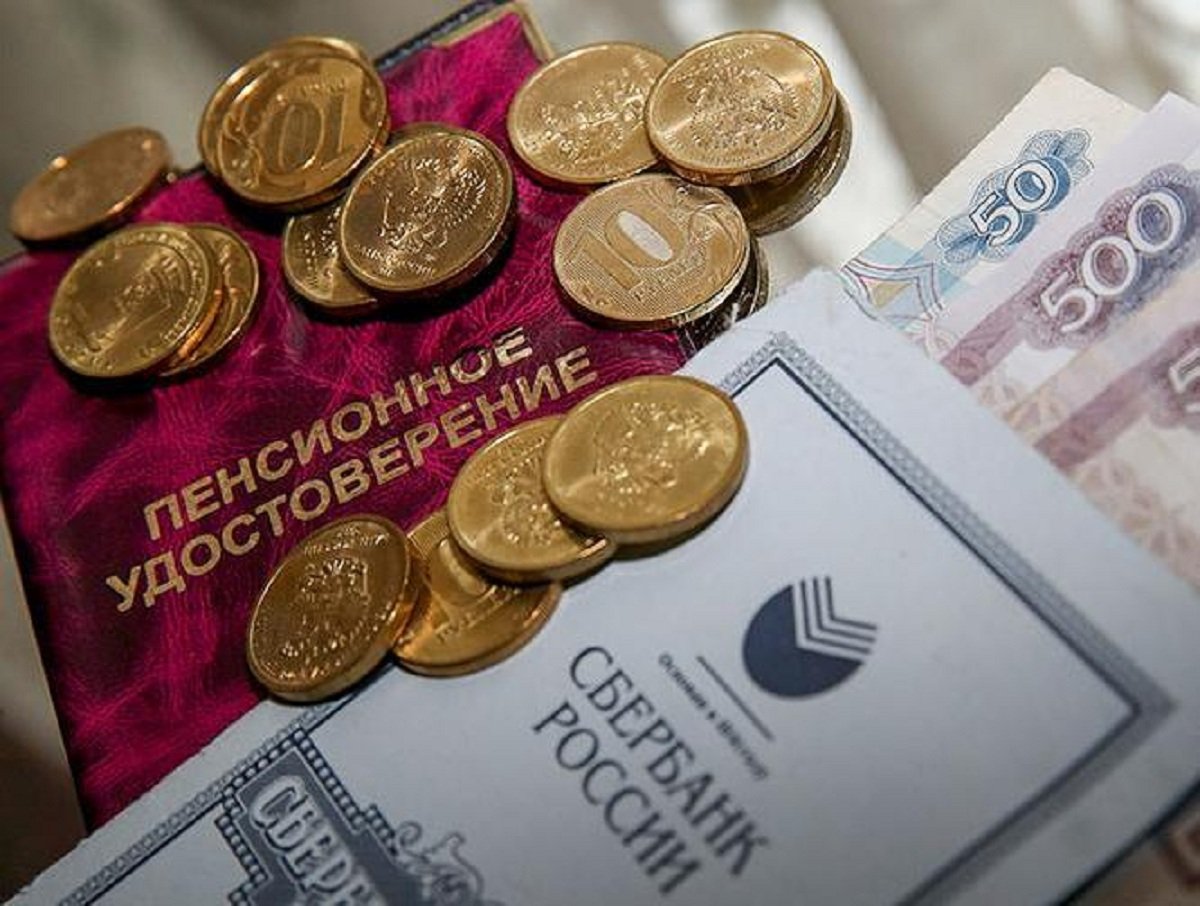 Some retirees will be able to receive payment earlier.
From January 1, 2022, the procedure for paying pensions will change in Russia. Applicants can receive their pension earlier than the due date. But a special order will operate in territories where an emergency regime has been introduced.
To receive a pension earlier, a citizen should apply to the Pension Fund. There he will be offered to write a statement.
According to the updated regulation by the Ministry of Labor, a ban is also introduced on withholding debts from the pension if a citizen is declared bankrupt.
The documents also contain the option of receiving the funded part of the pension: Russians who received payments from NPFs will be able to receive money.
The procedure for receiving the pension of a deceased citizen has also been determined: legal heirs can write an application to the Pension Fund.
Meanwhile, the Russians have named the amount of the pension that they think is worthy. According to the Superjob portal, on average, a decent pension for Russian citizens is 43 thousand rubles.
For those under 24, a solid pension payment is 35.8 thousand rubles. People over 45 agree on 45 thousand rubles.
Experts noted that residents of Moscow have the highest pension expectations. In general, expectations have grown by 8% compared to 2020.
As Topnews wrote earlier, the billionaire gave Russians advice on how to survive in retirement. According to him, it is necessary to buy a 1-room apartment and rent it out on retirement. This is the only way to survive in old age.
European citizens do the same in old age.