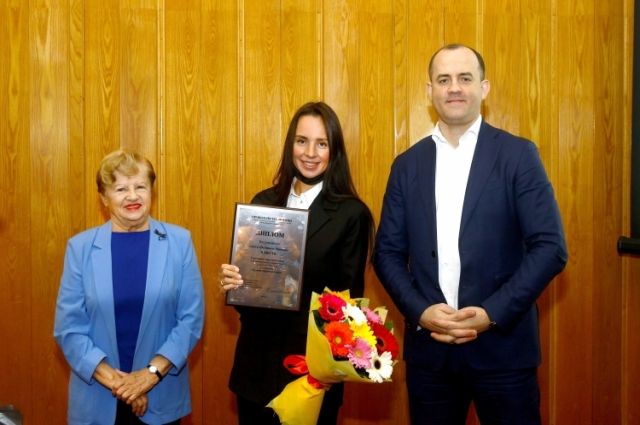 Moscow summed up the results of the city show " We Inform First-hand ''. Publishing projects " AiF '' were highly appreciated by the jury.
In the nomination " Best District Newspaper '' second place was awarded to the newspaper of the Western Administrative Okrug " In the West of Moscow. '' occupied by journalist Alexander Andrushenko. In the newspaper of the South-Western District " Behind the Kaluzhskaya Zastava '' he published the material 'This is an extraordinary child' about the history of the Olympic champion from the South-West Administrative District, gymnast Victoria Listunova.
This publication was also included in the top-list in the nomination " Best District Newspaper ''. The jury noted positive changes in the design and presentation of materials.
In addition, AiF took third place in the category among federal and city print media. Maria Egorova received the award for the series of materials " Moscow Medicine. '' and advertising together with the Department of Territorial Executive Bodies of Moscow. Every year the media take part in it, telling about the socio-economic and socio-political development of the capital.