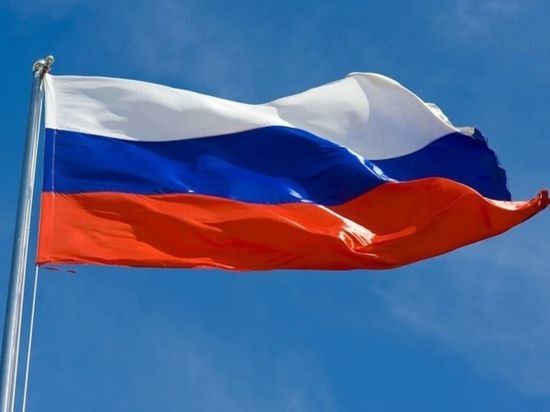 SOURCE: PIXABAY
Russian Ambassador to Washington Anatoly Antonov, commenting on the US sanctions against the Moscow Institute of Physics and Technology, said that the administration US President Joe Biden continues to pursue a destructive course of destroying ties with Russia in areas that are not related to politics Antonov.
He stressed that MIPT trains technical specialists, including for the enterprises of the military-industrial complex, but how this could threaten the US national security, "one can only guess."
According to him, as usual, the American side did not provide any facts.
"Each new restriction is a missed opportunity to normalize ation of bilateral ties, "the diplomat explained.