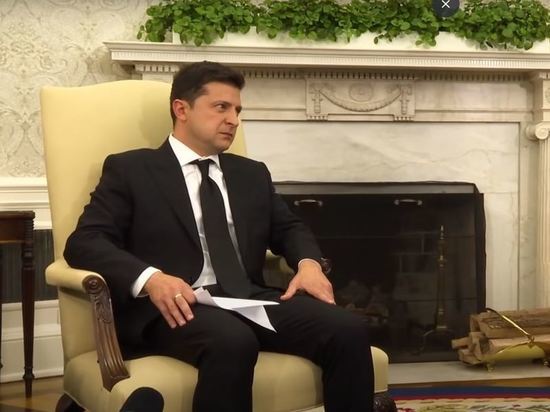 Photo: Still from video
Ukrainian President Volodymyr Zelenskyy announced telephone talks with US President Joe Biden on January 2, 2022. Zelensky wrote about this on his Twitter.
As the head of the Ukrainian state stressed, he is going to coordinate measures with Biden to achieve peace in Ukraine. Zelensky called the United States a strategic partner, and also noted his adherence to the thesis "Nothing about Ukraine without Ukraine." and in the press service of the White House. The US administration noted that Biden is going to discuss Washington's support for Ukraine with Zelensky.
Recall that on the night of Friday, December 31, 2021, US President Joe Biden held telephone talks with Russian President Vladimir Putin. The two presidents discussed the security guarantees offered by the Russian side.