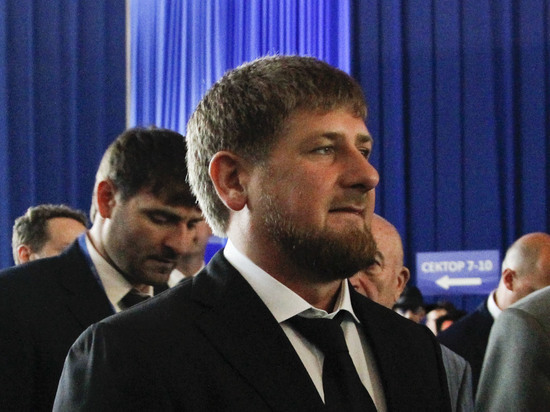 Photo: Natalia Gubernatorova
Head of Chechnya Ramzan Kadyrov reacted to large-scale protests and unrest in Kazakhstan. He noted that his father was born in Kazakhstan, his grandfather's brother is buried there, so the fate of Kazakhstan is not indifferent to the Chechens.
"Because of gas prices, people left: they are destroying, killing," Kadyrov said, warning that these people are committing crimes and "for this they will be punished in the future." that representatives of the special services of different states thus led the Chechens to military events in order to destroy Russia through the Chechen Republic. "Therefore, we, the Chechen people, led by the leadership, ask you to change your mind so that our brothers do not make mistakes, so that they stop and do not bring the situation to military events," Kadyrov added.