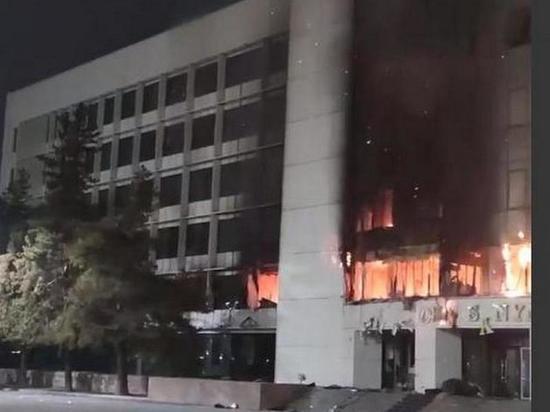 The CSTO forces in Kazakhstan will not restore order – their role in the protection of military infrastructure and other objects, the chairman of the State Duma committee on CIS affairs, Eurasian integration and relations with compatriots Leonid Kalashnikov.
At the same time, the parliamentarian clarified that local law enforcement agencies will deal with the gangs and looters that operate in many cities. Military units of the CSTO will remain on the territory of the republic until the official authorities of Kazakhstan ask the organization to withdraw them.
"There is also the Baikonur cosmodrome and other objects that need to be protected from such bands and, if necessary For this, the CSTO exists – not only protection from an external attack, but also from such factors, "the parliamentarian added, quoted by RIA Novosti.