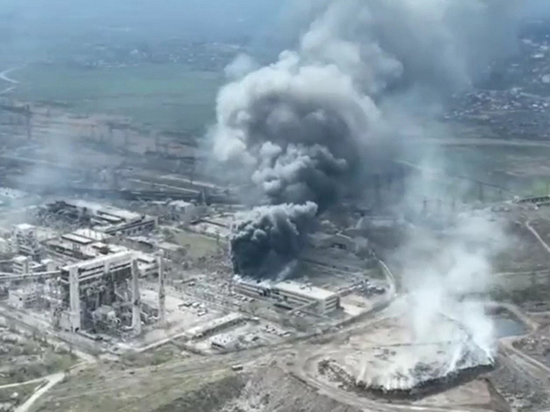 Photo: Global Look Press
According to Aleksey Arestovich, adviser to the head of the office of the President of Ukraine, Kyiv proposed to the Russian side to hold a special round of negotiations on the territory Mariupol near the Azovstal plant.
He explained that these negotiations could discuss a ceasefire, the opening of multi-day humanitarian corridors, as well as the release or exchange of Ukrainian soldiers who were blocked by the Russian army in the industrial zone of the city.
"We invited the Russian delegation to hold a special round of negotiations on the spot, right at the walls of Azovstal," Arestovich said, quoted by AFP.
Recall that earlier Russian President Vladimir Putin declared that it was not advisable to storm Azovstal with the nationalist detachments that had settled there. On April 22, the Russian Defense Ministry announced that the situation in Mariupol had returned to normal. At the same time, the Ukrainian military continues to be on the territory of the plant.
Read:Croatian mercenaries were on the blocked Azovstal