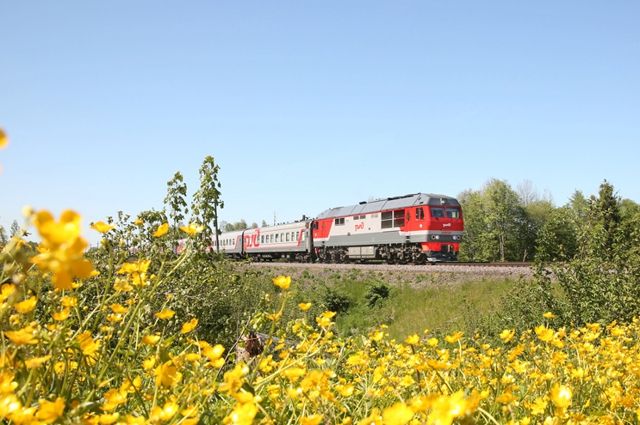 The head of Crimea, Sergey Aksyonov, announced the launch of passenger trains between Crimea and the liberated territories of Ukraine on July 1.
«From July 1, passenger railway service between Crimea is launched in test mode and liberated territories of Ukraine", — he said on the air of the Krym 24 TV channel.
The head of the region specified that at first three trains with 160 seats would run to Kherson and Melitopol. Also, from this date, bus service will resume, including in the directions «Simferopol–Kherson» and «Simferopol–Melitopol».
In the Kherson and Zaporozhye regions, fares on buses and trains will be accepted both in rubles and hryvnias.
Formerly a member of the main council of the Zaporizhzhya State Administration region, Vladimir Rogov announced the opening of an automobile route between Russia, Donbass and Crimea through Mariupol, Melitopol and Kherson.
Rate the material