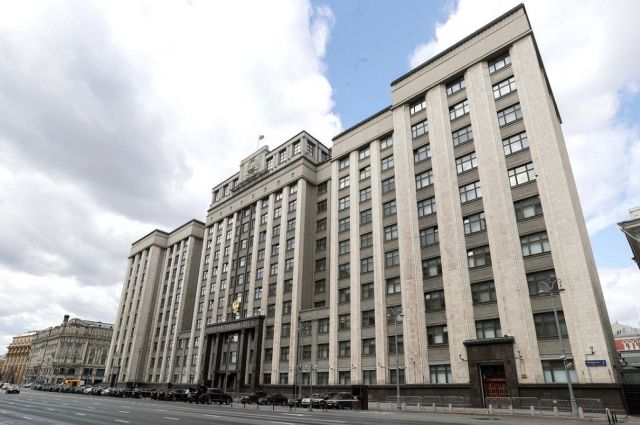 The State Duma in the first reading adopted a draft law on amendments to the law "On the savings and mortgage system of housing for military personnel". It provides, among other things, the right to receive funds from the mortgage account of the relatives of the deceased military, RIA Novosti reports.
According to Andrey Kartapolov, Chairman of the State Duma Defense Committee, the purpose of this bill is to increase the effectiveness of the implementation of the rights of the military for housing provision within the framework of the accumulative mortgage system (NIS). According to the document, military personnel will be provided with all the funds for housing from a personalized savings account.
According to Andrey Kartapolov, this will allow the said payments to be made promptly. In addition, family members of a member of the accumulative mortgage system who was discharged from military service, but did not receive accumulation for housing due to death (death), will be entitled to receive these funds from the member's personal savings account.
NIS participants will be able to receive funds during their military service, but no more than once a year.
Earlier it was reported that banks in Russia have already approved about 6 thousand applications for preferential mortgages for IT specialists.
p> Rate the material