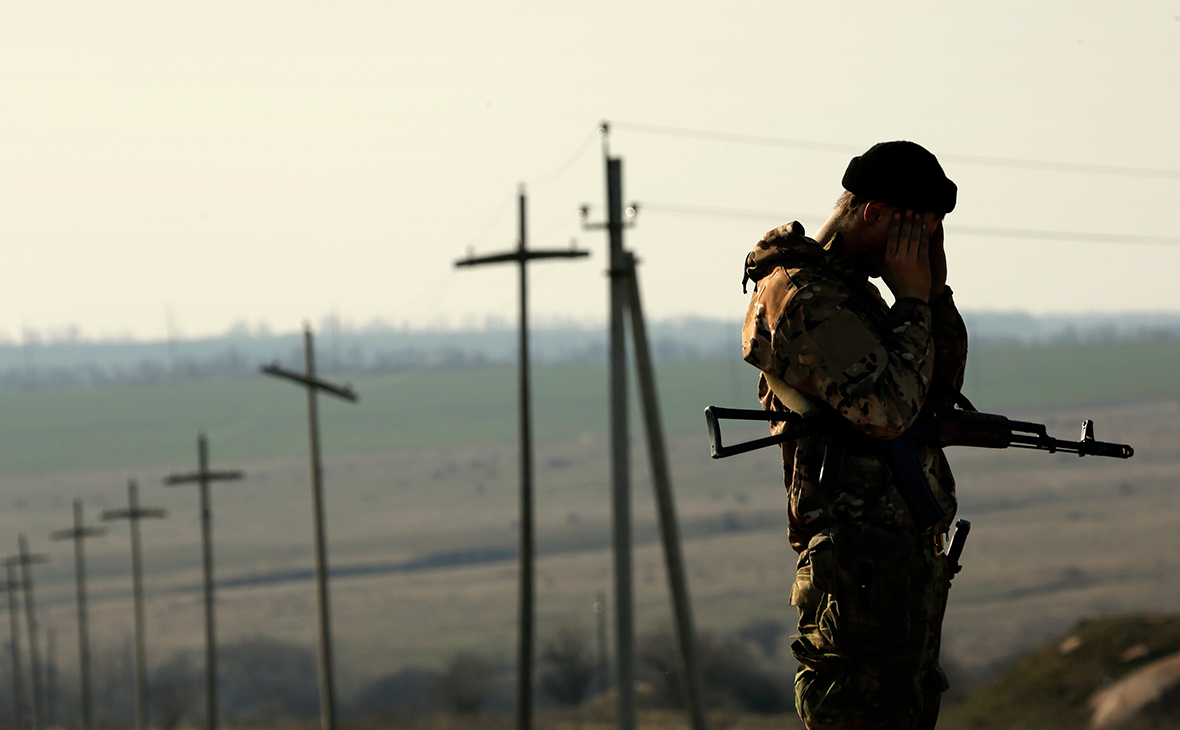 The Russian Ministry of Defense revealed the number of foreign mercenaries fighting on the side of Ukraine. Statistics collected by the department, published on Telegram.
According to the Ministry of Defense, most of the mercenaries arrived in Ukraine from Poland— 1831, Canada— 601, USA— 530.
In total, mercenaries and specialists in the operation of weapons from 64 countries arrived in Ukraine, while out of 6956 mercenaries who arrived in the country, 3221 remain in the country.
At the request of Roskomnadzor, RBC provides data on the details of the military operations in Ukraine based on information from Russian official sources.
The material is being supplemented