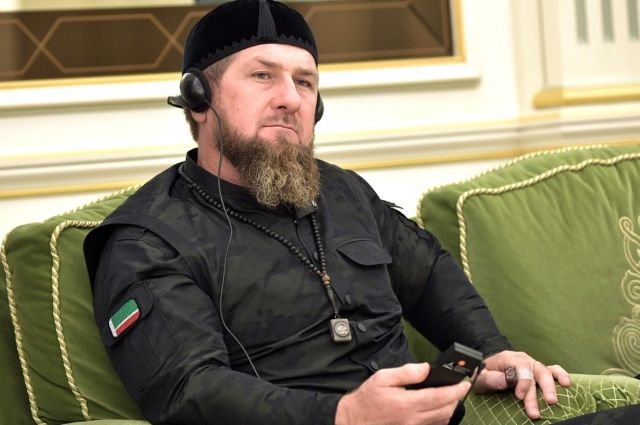 Head of Chechnya Ramzan Kadyrov announced on his Telegram channel that the settlement of Metelkino, adjacent to the city of Severodonetsk, has been liberated.
According to him, the Akhmat special forces unit and the People's Militia Corps of the LPR cleared the settlement. Kadyrov noted that the losses of the Armed Forces of Ukraine in the battles for Metelkino for the last week amounted from 600 to 700 fighters.
"At the moment, the settlement is being cleared of mines and stretch marks", – added the head of Chechnya.
Recall that on June 14 Ramzan Kadyrov announced the completion of the last stage in the liberation of Kamyshevakhi from the nationalists. According to him, "everything has been cleared to the last house."
Rate the material