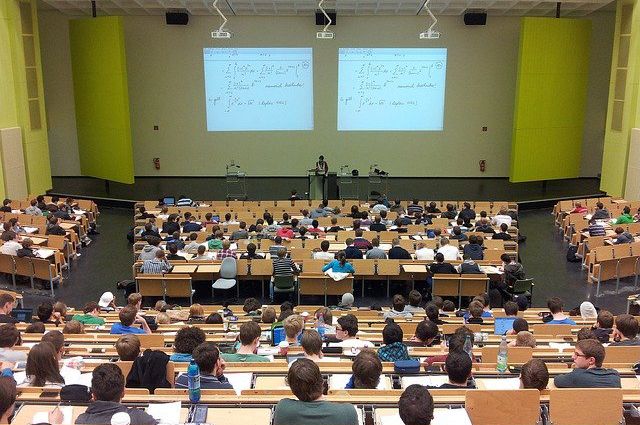 The rector of Lomonosov Moscow State University, Viktor Sadovnichy, said that no fundamental changes in the system of higher education are expected, Rossiyskaya Gazeta reports.
The rector said this during a conversation with correspondents of the publication on the sidelines of the St. Petersburg International Economic Forum.
"There will be no cardinal changes in the system of higher education – I want to reassure schoolchildren, students, and parents. No one will be harmed," he said.
Sadovnichy recalled that on June 15, an admissions campaign for foreigners started at Moscow State University. For citizens of the Russian Federation, admission begins on June 20.
According to him, this year the enrollment for state-funded places in some important areas, including those related to space, genetics and computer science, has been increased. In total, ten thousand people will enroll in different areas of the university's budgetary departments this year.
"There are changes for children from the DPR and LPR – they have benefits in different categories. For example, they can take not the Unified State Examination, but our internal university exams," Sadovnichiy added.
He also noted that about 300 people have already been enrolled at Moscow State University as part of the transfer from foreign universities.
< p>Earlier, State Duma Speaker Vyacheslav Volodin expressed the opinion that Russia needs its own national effective system of higher education.
Rate the material