New York — an urban-type settlement in Donetsk region of Ukraine, located seven kilometers from the border of the DPR.
From 1951 to 2021, the settlement was called Novgorodskoye, after which the Ukrainian authorities returned its historical name.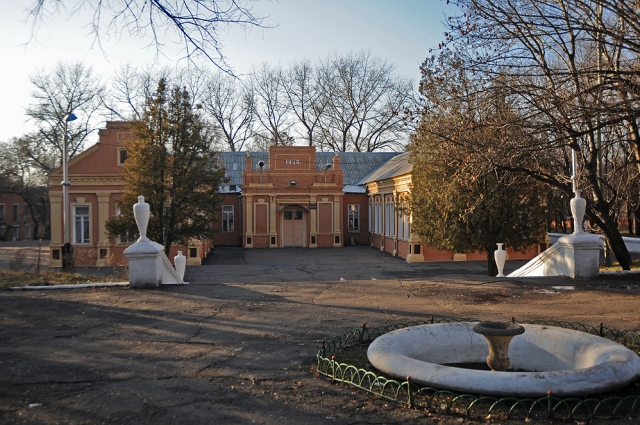 New York, DNR. Photo: Commons.wikimedia.org/V&A Dudush
Where did the name New York come from?
According to one of the versions, the settlement was founded in the years of the reign of Catherine the Great, who called the Germans to the Russian Empire. They were offered to settle in Novorossia and on the territories of the present-day Saratov and Samara regions.
However, the origin of the American name for the German settlement is not known for certain. There is a version that the local industrialist Jakob Ungercould call the village so in memory of his trip to New York, which had a great impression on him. According to another version, the Germans settled in Novorossia closer to the end of the 19th century, and before this land belonged to landowners Fursovs, under whom New York had already appeared.< /p>
In 1951, by decree of the Verkhovna Rada of the Ukrainian SSR, the village was renamed Novgorodskoye.
What is known about the village of New York?
New York is located in ; Toretsk urban community of the Bakhmut district of the Donetsk region. About 12 thousand people live in it. people.
The Dzerzhinsky phenol plant is located in the village. In & nbsp; New York there is a railway station "Fenolnaya" on the line Konstantinovka—Yasinovataya».
Among the iconic places of the village monument to Bogdan Khmelnytsky, phenol plant park and German cemetery.
Sources:
rg.ru
strana.ua
Rate it material