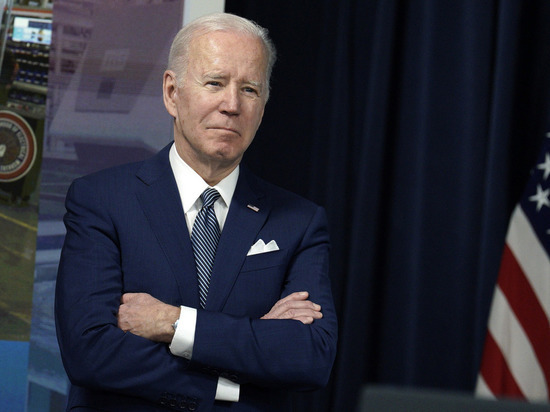 Photo: pixabay.com
US President Joe Biden demonstrated his health after falling off a bicycle with three jumps. The corresponding video was published by the White House pool journalists.
On Saturday, it was reported that Biden fell off his bike when he could not get his foot out of the pedal mount. The official White House statement said the 79-year-old US president was unharmed and did not require medical attention.
A few hours after falling off his bike, Biden reportedly visited a church in in Rehoboth Beach, where he was asked about his well-being.
The President of the United States, who was in high spirits, vigorously jumped three times and raised his fists, after which he got into the limousine.