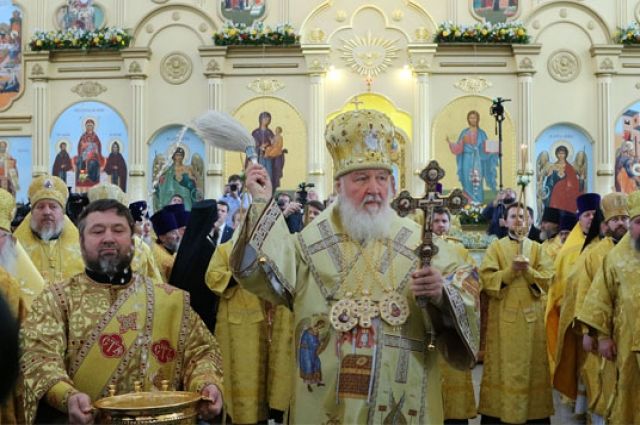 Patriarch Kirill of Moscow and All Russia said that the Russian military during the special military operation in Ukraine demonstrate "amazing examples of courage".
"Our priests, who take care of our warriors, tell me about amazing examples of courage, self-sacrifice and even the ability to lay down their lives for their friend, – the patriarch said on the air of the Soyuz TV channel.
According to him, such selfless actions of the Russian military personnel are connected with "the inner moral feeling brought up by the Orthodox faith".
Earlier Patriarch Kirill ruled out the division of the Orthodox people of the Russian Federation and Ukraine. He noted that the Russian Orthodox Church (ROC) is sympathetic to the decision of the Ukrainian Orthodox Church (UOC), which declared independence from the Moscow Patriarchate.
Rate the material