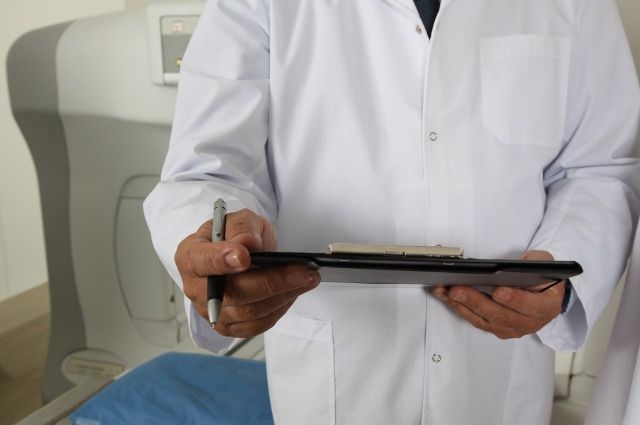 The Government of the Russian Federation will send funding to the Tver Region for the creation of feldsher-obstetric stations in the region. The corresponding order was published on the website of the Cabinet of Ministers.
This decision was made as part of assistance to the Russian regions in the modernization of primary health care.
It is expected that this year at the expense of federal funds in the Tver region there will be 16 new medical centers in rural areas, urban-type settlements and small towns.
The government also recalled the allocation of more than 1.1 billion rubles for the development of primary health care in 23 regions. In total, it is planned to allocate at least 500 billion rubles for these purposes until 2025.
Earlier, the chairman of the Federation Council, Valentina Matvienko, said that the issue of supplying computers to feldsher-obstetric stations in the regions of the country should be resolved by the end of 2022.< /p>
Meanwhile, Russian President Vladimir Putin promised to increase support for primary health care, calling this area an absolute priority.
Rate the material