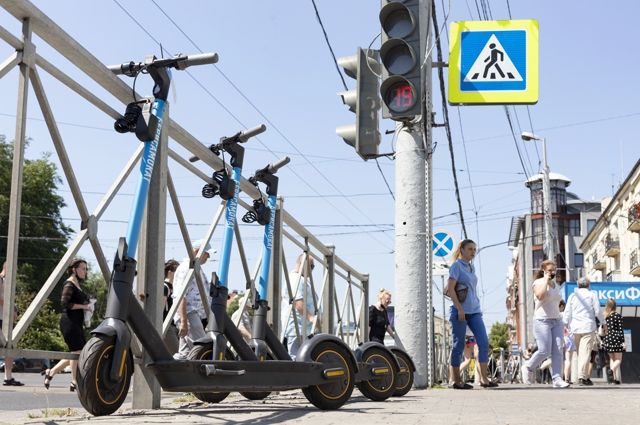 Deputy head of the State Duma Sports Committee Sergei Burlakov said that electric scooter drivers should take driving tests at the traffic police. This was reported by RIA Novosti.
«It is worth thinking about introducing mandatory testing for the right to control such devices. Each driver of an electric scooter should easily answer questions: how to cross a pedestrian crossing on a scooter, how to behave if the sidewalk is crowded, how to park a scooter, what speed and age restrictions exist in your city, – Burlakov explained.
According to him, drivers need to be fully aware of their rights and obligations while in the city.
Earlier it was reported that the Human Rights Council under the President of the Russian Federation is preparing proposals to tighten rules for the use of electric scooters. In particular, it is proposed to recognize electric scooters as a source of increased danger and limit control for children under 18 years old.
Rate the material