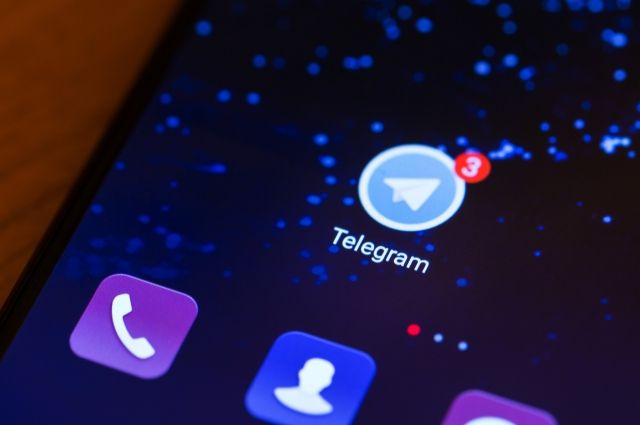 Telegram has a paid subscription with unique stickers, file uploads up to 4 GB and disabling ads, as well as additional tools for managing chats.
"After subscribing to Telegram Premium, almost all limits in the application are doubled. At the same time, all existing features that users have come to rely on for almost a decade remain free for everyone," the company said.
It is noted that users who have not signed up for a premium subscription will be able to receive a number of benefits available to Telegram Premium owners. So, all users can download large files and view unique stickers, as well as join exclusive reactions to the message.
Earlier, the Telegram messenger entered the top 5 most downloaded applications in the world according to Sensor Tower , engaged in analytics of digital markets.
Rate the material