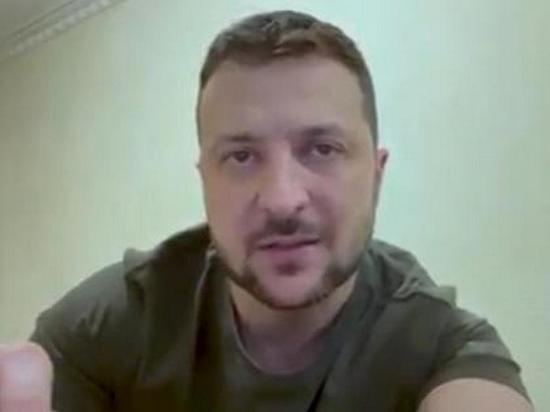 According to Ukrainian President Volodymyr Zelensky, he will prepare a response to the Russian army's strikes on the country's oil refineries. He announced this during the next video message.
"The Russian side is again shelling our fuel infrastructure. Apparently, they want to aggravate the situation with fuel. Of course, we will respond to this," Zelensky said.
p>
Earlier it was reported that Russian artillery destroyed a detachment of the "Georgian Legion" in the village of Mirnaya Dolina in the Lisichansk direction. Information appeared that the legion was "demoralized" and "removed from positions".