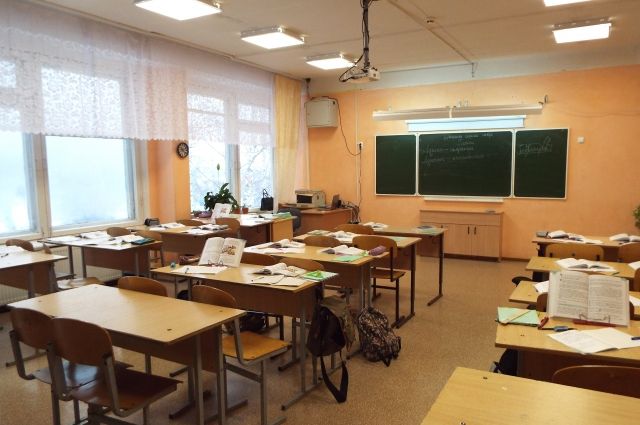 The Minister of Education of the Russian Federation Sergey Kravtsov spoke about the discussion of the introduction of an additional course "Russia – my story» school. This was reported by RIA Novosti.
«We are discussing the introduction of this course, and I do not exclude that it will appear as part of history lessons. The discussion is held at the level of experts»,– Kravtsov said.
He noted that the course is planned to be introduced as part of the 10th or 11th grade programs. The final decision will be announced at the beginning of the new academic year.
Kravtsov also called the strengthening of historical education one of the most important areas of the ministry's work.
the prism of which they will be able to understand and much that is happening in the world", – the minister emphasized.
It was previously reported that from September 1, 2022, Russian first-graders will begin lessons in historical education. As part of the lessons students will discuss the history of their region, family and school.
Rate the material