The authorities of the Donetsk People's Republic (DPR) allowed foreign citizens to serve in the internal troops of the Ministry of Internal Affairs under a contract, the head of the DPR Denis Pushilin signed the corresponding decree, the Donetsk News Agency (DAN) reports.
Foreign citizens can conclude a contract for a period of one year with the possibility of extension. In the event that it is terminated during the mobilization period, the contract is automatically renewed and remains in force until its completion.
Pushilin signed the document on June 6, it began to operate on the same day.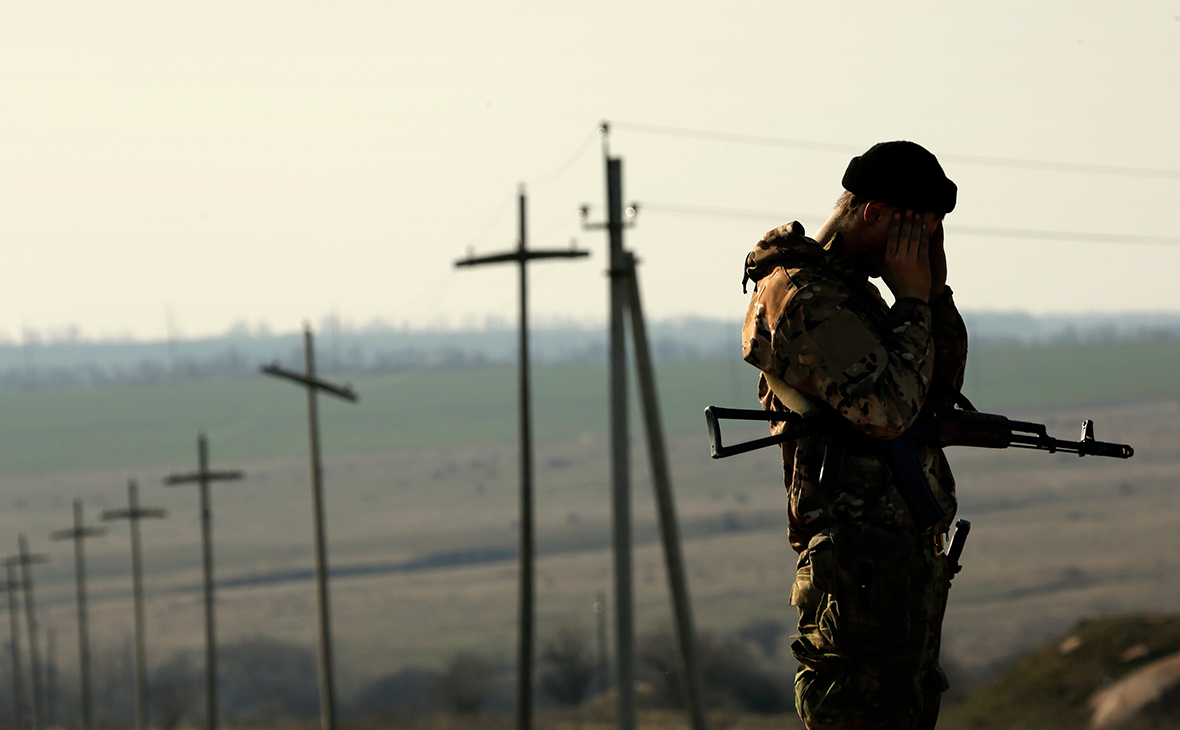 In March, Russian Defense Minister Sergei Shoigu announced that there were many applications from different countries from volunteers who would like to come to the LPR and DPR to participate in the "liberation movement". Most applications came from the Middle East— over 16,000, the minister said.
Russian President Vladimir Putin approved the idea of ​​attracting foreigners for military assistance to Donbass. He accused Western countries of financing and sending mercenaries to Ukraine. "Therefore, if you see that there are people who want on a voluntary basis, especially not for money, to come and help people living in the Donbass, well, well, you need to meet them halfway and help them move to the war zone." ;,— the President spoke.