Publicist Yevgeny Ponasenkov was recognized as a foreign agent in early April. Individuals with this status must register a special legal entity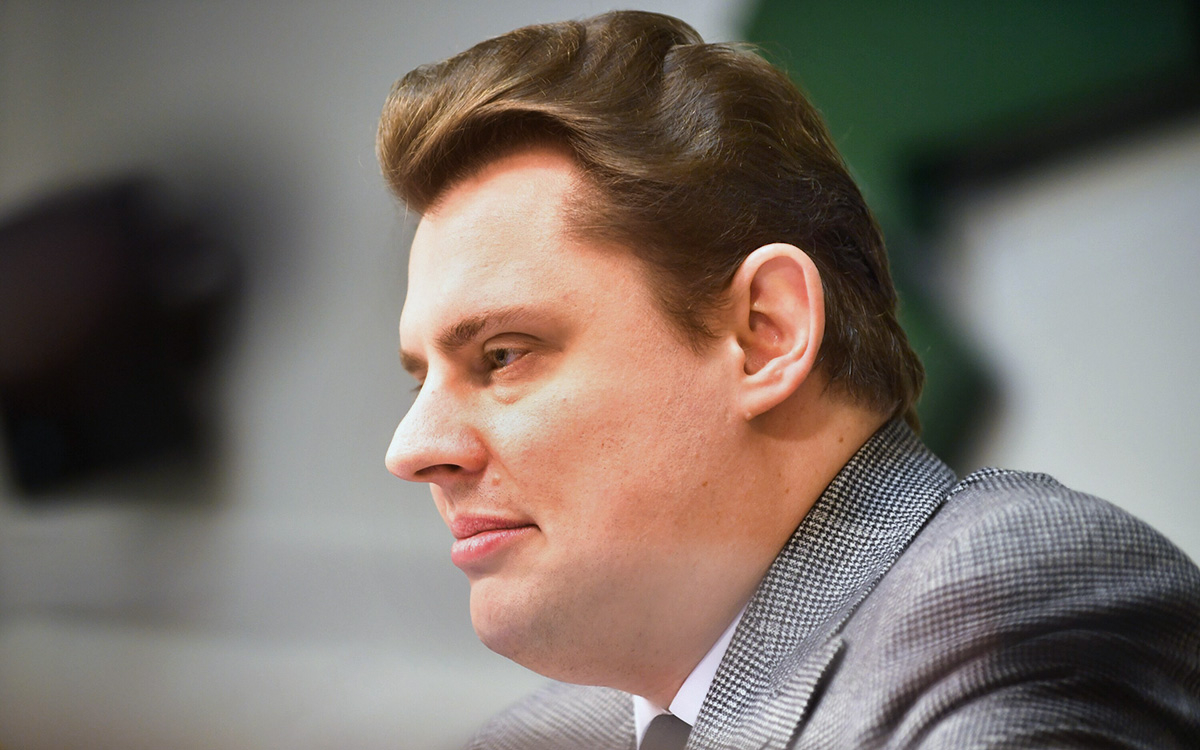 Yevgeny Ponasenkov
The Ministry of Justice entered First Scientific LLC; publicist and blogger Yevgeny Ponasenkov in the list of foreign media outlets acting as a foreign agent follows from the registry data.
The Unified State Register of Legal Entities states that the limited liability company "First Scientific" registered by Ponasenkov on May 18, 2022. Individuals recognized as foreign agents must submit reports on their activities to the Ministry of Justice and register a special legal entity within a month after being entered in the register.
Ponasenkov himself was recognized as an individual performing the functions of a foreign media agent in early April. Then he called his inclusion in the register illegal and said that he would go to court. "First of all, this is absolutely illegal, I didn't receive a penny from anywhere. I will challenge this in court, of course, — Ponasenkov told RBC.
The list of media-foreign agents includes both individuals and legal entities, there are now 167 of them in the register. In total, the Ministry of Justice maintains four lists of foreign agents— for NGOs, the media, individuals and unregistered organizations.
The bill "On Control over the Activities of Persons Under Foreign Influence", developed by members of the State Duma commission to investigate the facts of interference of foreign states in the internal affairs of Russia, assumes the emergence of a unified a list of foreign agents instead of the few that currently exist. The authors of the document also propose to recognize foreign agents without foreign funding if a person or organization is under "foreign influence"; by coercion or persuasion.
Authors Tags Subscribe to Telegram