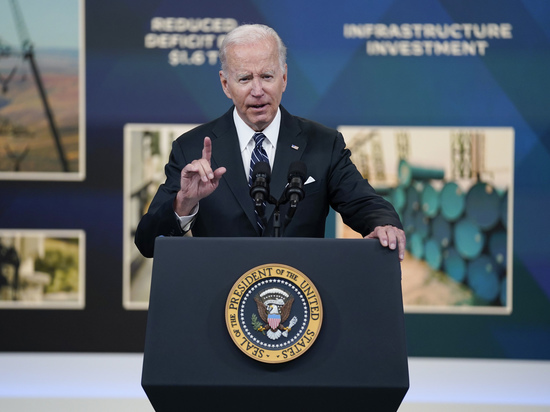 Joe Biden. Photo: AP.
US President Joe Biden addressed the nation in connection with the sharp rise in fuel prices.
He noted that sanctions against Russia could not pass without consequences for the energy market.
"The US and Europe knew
To solve the problem, he asked Congress to cancel the fuel tax for three months. In addition, he appealed to refiners to increase gasoline production.
Biden also said that the United States produced 12 million barrels of oil per day this month and is on track to set a new record next year.
>