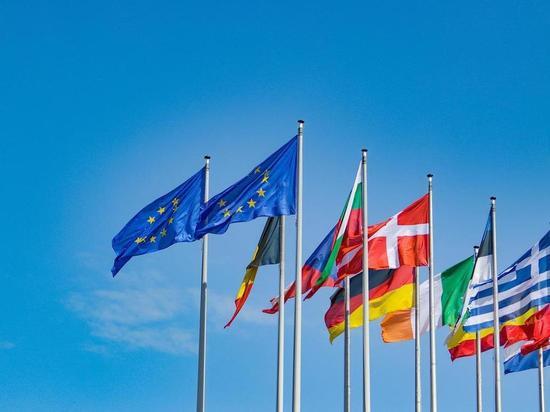 Photo: pixabay.com
Analyst Eoin Drea, in an interview with Foreign Policy, said that the desire of German Chancellor Olaf Scholz and French President Emmanuel Macron to establish partnerships with Russia is likely to increase the role of countries located in Eastern Europe in the European Union. At the same time, Poland will take the lead.
According to the author of the article, at the moment, the eastern members of the EU began to show distrust because of the position of Berlin and Paris. Poland took the lead in supporting Ukraine.
"Germany and France do not promptly supply weapons to Ukraine. The futile attempts by the leaders of these two countries to negotiate with Putin and the long hesitation about whether they want Ukraine to win prove that they want to return to partnership with the Russian Federation," Drea said.