The region is part of the electric ring of Belarus, Russia, Estonia, Latvia and Lithuania (BRELL). Four new power plants were built in the region to ensure energy security in case a country withdraws from BRELL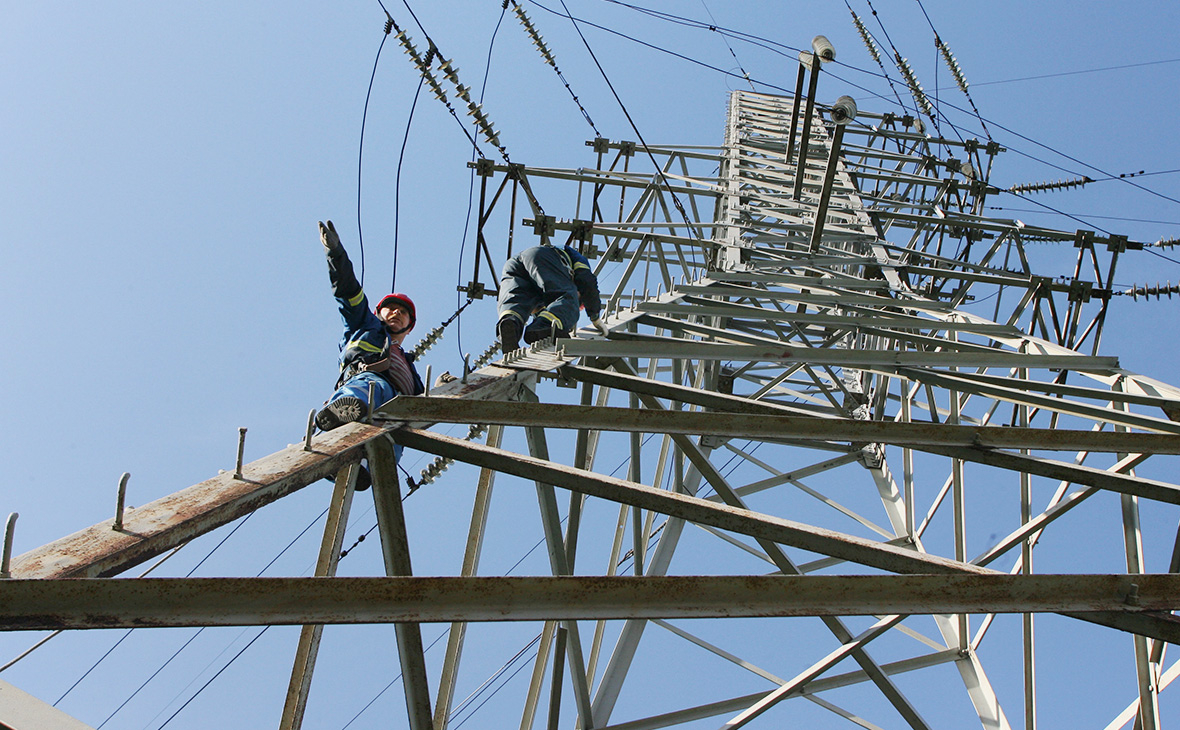 In the Kaliningrad region, on June 25, the power system will be tested in isolated mode, Kaliningrad.Ru reports. with reference to the press service of the regional government. Testing will take place from 9:00 to 18:00 local time (8:00— 17:00 Moscow time).
Inter RAO— Power generation", "Rosseti Yantar", regional executive authorities and the Ministry of Emergency Situations of Russia, territorial grid companies and telecom operators.
The authorities noted that before the tests, they conducted emergency training for the personnel of the regional energy system facilities, the Baltic Regional Dispatch Office, as well as telecom operators and electric power industry entities to work out interaction; checking the operation of backup power sources.
The regional government warned that short-term power outages are possible during the tests.
Tests of the region's power system in an isolated mode were already held in 2019 and were recognized as successful. They were held against the background of the possible withdrawal of the Baltic states from the BRELL unified energy system (the electric ring of Belarus, Russia, Estonia, Latvia and Lithuania), which could leave the Russian region without electricity.
To ensure the energy security of the region, four new thermal power plants (TPPs) with a total capacity of 1 GW were put into operation. Mayakovskaya TPP in Gusev and Talakhovskaya TPP in Sovetsk were opened in 2018, in 2019— Pregolskaya TPP in Kaliningrad, in 2020— Primorskaya TPP in Svetly. As Putin noted, the launch of these four stations ensured a doubling of the power generation capacity in the region.
Read on RBC Pro Pro Sleeping 8 hours a day and being lazy: Jeff Bezos' healthy habits Russian oil and gas is still coping with sanctions pressure hunger: what it is and how it leads to overeating Articles
The Kaliningrad region, which is an exclave, is dependent on the Baltic countries that separate it from Russia, not only in the energy sector, but also in the transport sector. On June 18, Lithuania announced a ban on the transit between the Kaliningrad region and the rest of Russia of sanctioned goods, including timber, metals, cement and other products. Moscow protested to Vilnius and demanded that the restrictions be lifted immediately. After that, Lithuania stated that it was ready for retaliatory measures from Russia, including the possible disconnection of Lithuania from BRELL.
Authors Tags