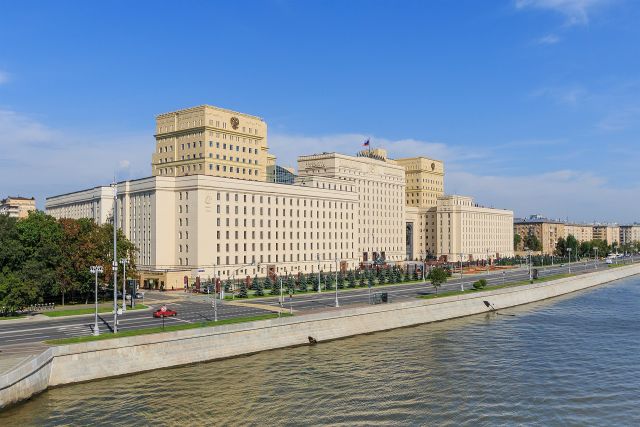 The Russian Ministry of Defense has launched a new historical section "Heroes of the First Days of the Great War", based on materials from the funds of the Central Archive of the Ministry of Defense of the Russian Federation.
It became known that the opening of the new section is dedicated to the 81st anniversary of the start of the Great Patriotic War. It presents documents telling about the preparation of Germany for the invasion, about the plans of the Nazi command to plunder and enslave the peoples of the USSR, as well as about the tragic, but at the same time heroic events of the beginning of the war.
< p>Note that in the "Heroes of the First Days of the Great War" section, excerpts from the German directive – economic subsection of the Barbarossa plan, the so-called "Green Folder"; Goering. It follows from this subsection that the fascist command planned to turn the occupied territory into Germany's raw materials appendage.
Also, the site contains an excerpt from the directive of the head of the political propaganda department of the 202nd motorized division dated June 22 1941.
«Comrade. Molotov called on all the workers and the troops of the Red Army to the Patriotic War against the fascist aggressors. For the motherland, for honor, for freedom. We must fulfill the task set by the government, the party and our people with honor and destroy the fascists where they appear. Bring this task to the entire staff, &rdash; The document says.
Earlier today, it was reported that Russian pop singer Nikolai Baskov, together with Donetsk and Russian volunteers, sang the song "Holy War" at the foot of the Saur-Mogila memorial destroyed by the Nazis. The composition was performed on June 22 at 4:00 am.
Rate the material