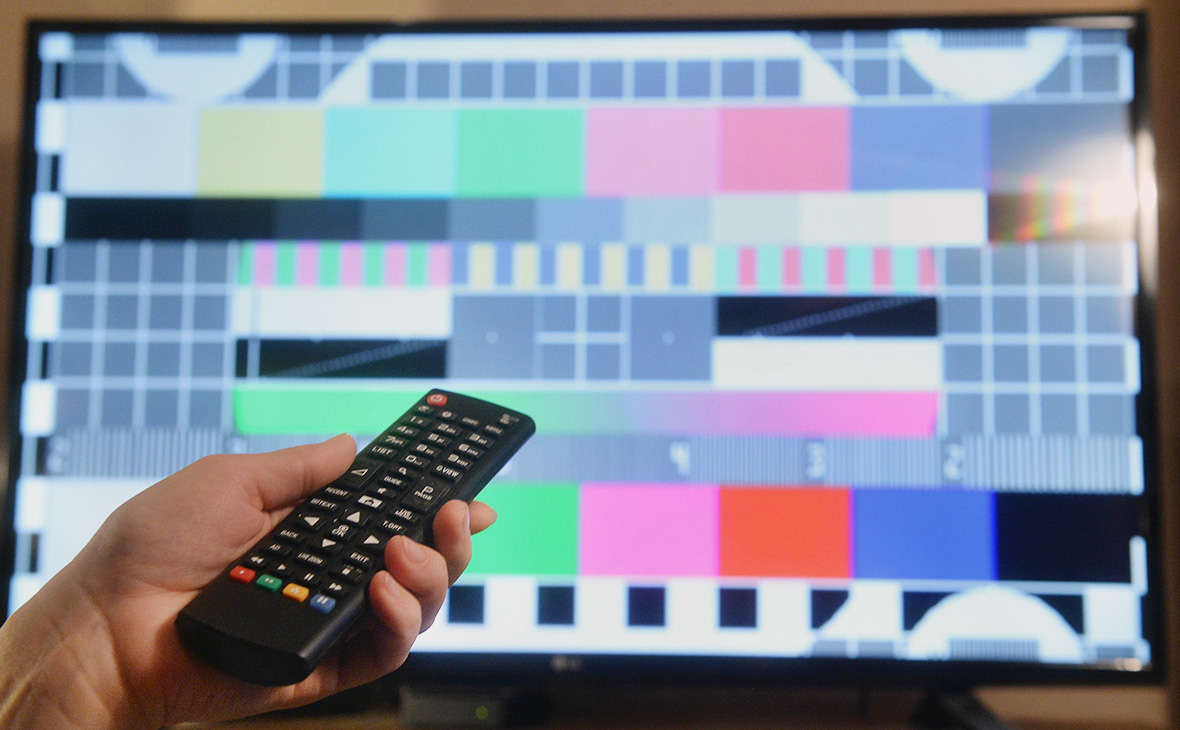 Broadcasting from the television center in the Petrovsky district of Donetsk has been suspended due to damage caused by ongoing shelling since early June, Deputy Director of the Radio and Television Transmitting Center Oleksandr Chebotarev told the Donetsk News Agency (DAN).
"As a result of the shelling, the television center on Petrovka was severely damaged, so the broadcasting schemes have been changed" Broadcasting from this TV center has been suspended. Digital channels are now on the air, analogue channels are not. The tower itself is standing, but the equipment rooms are badly damaged, we managed to evacuate some of the equipment, — said Chebotarev.
According to the deputy director, 38 channels are now received in Donetsk, and in other regions of the republic— 10–20. The television center will be restored only after the situation in the Petrovsky district becomes calm.
"Still arrives in the territory there, since the beginning of the month there have been about 50 arrivals. In this case, I think, they hit purposefully: the fire was fired from two directions and a large number of ammunition. Before that, it flew there sporadically,— explained Chebotarev.
On June 5, as a result of the shelling of the Petrovsky district and a TV tower in Donetsk, broadcasting was lost. According to DAN, broadcasting was resumed after about a week, but the number of channels decreased.
Tags