The moratorium is introduced for a year, all exhibits previously sent to European museums have already returned to Russia. The Hermitage pointed out that in the 1990s such a moratorium was in place inside Russia for security reasons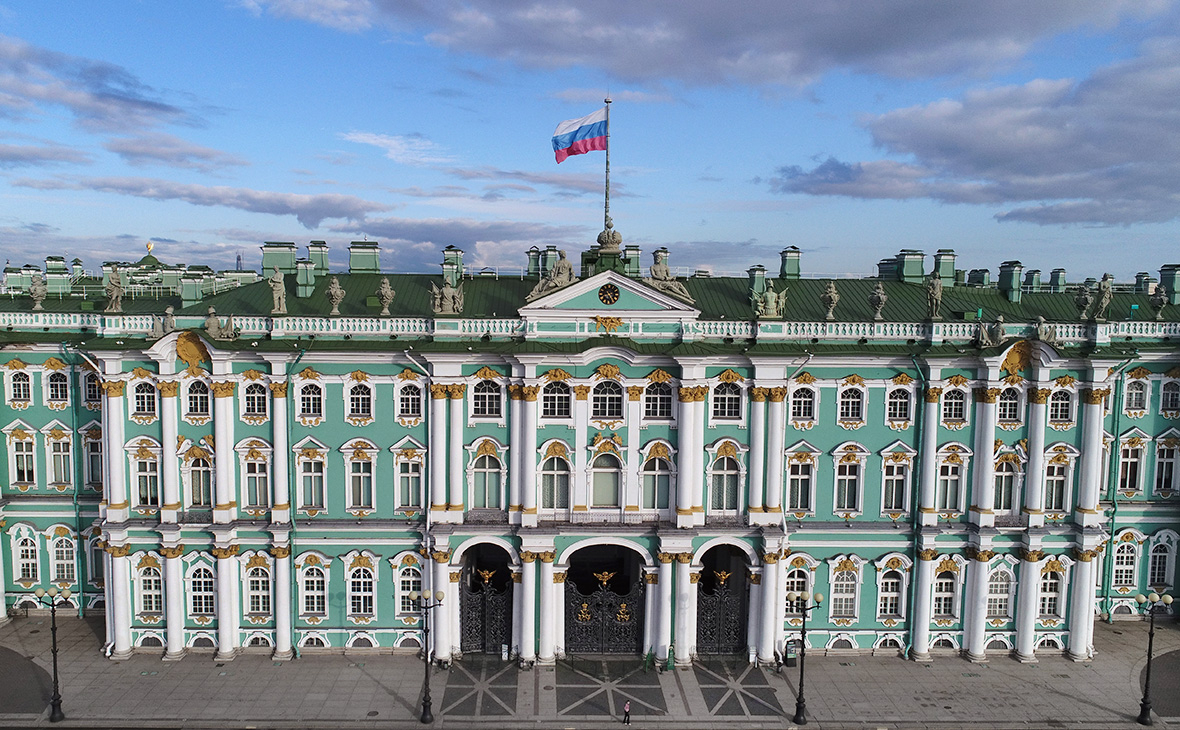 The Hermitage, St. Petersburg
The State Hermitage will not hold exhibitions in Europe and the US for a year, according to the museum page on VKontakte.
"The Hermitage introduces a one-year moratorium on exhibitions in Europe and the USA. Recall that in the 1990s, the museum introduced a moratorium on exhibitions in Russia for security reasons and because of high financial risks,— The message says.
The Hermitage has announced that all of the museum's exhibits have returned from exhibitions in Europe. From March to June, the exhibits participated in eight foreign exhibitions: in Amsterdam, Hamburg, Brussels, London, Milan, Rome and Paris. On June 21, Titian's "Portrait of a Young Woman" was the last to be returned from the exhibitions. and Cariani's Temptation.
In April, Mikhail Shvydkoi, special representative of the president for international cultural cooperation, announced the detention of paintings from Russian museums in Finland due to bureaucratic procedures, since the border passes there Russia with the EU. Finnish customs confirmed the detention of goods that are "subject to European sanctions." Among them were exhibits from the Hermitage, the Tretyakov Gallery, the Pushkin Museum, etc.
The Foreign Ministry protested to the Finnish ambassador, and a few days later the paintings crossed the border. The Hermitage explained that the canvases were returned after clarifying that "exhibition exchanges have a special status even under sanctions restrictions."
Authors Tags Subscribe to RuTube RBC Live broadcasts, videos and recordings of programs on our RuTube channel