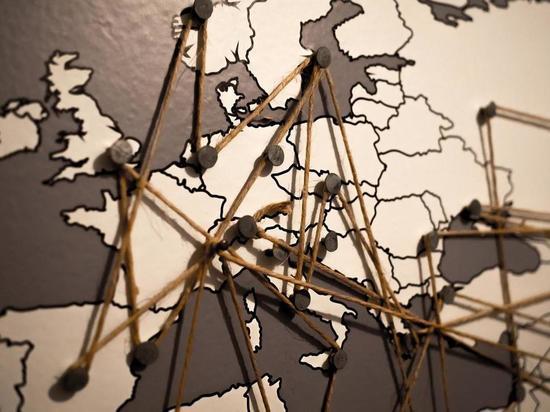 Photo: pixabay.com
The British Guardian newspaper reported that British Prime Minister Boris Johnson called on the leaders of the G7 countries and NATO to prevent "bad peace" in Ukraine, which implies territorial concessions from Kyiv.
"Now is not the time to encourage Ukrainians to agree to a bad peace in which they will have to give up part of their country's territory in exchange for a ceasefire. Such a scenario would be a disaster," Johnson added.
Recall that the G7 summit will be held in Germany on June 26-27, and a NATO summit will be held in Madrid a few days later.