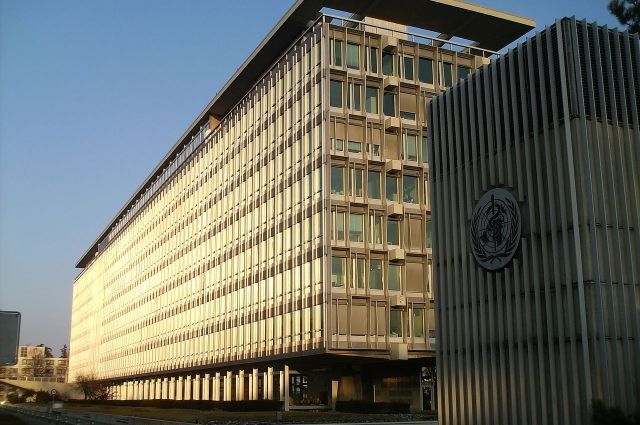 The number of confirmed cases of monkeypox infection in the world has exceeded 3.2 thousand. Such data are provided by WHO Director-General Tedros Adhanom Ghebreyesus, RIA Novosti reports.
The representative of the organization recalled that just over six weeks ago, WHO received notification of three cases of monkeypox in the UK among people who did not travel outside the country . Since then, more than 3,200 confirmed cases and one death have been reported from 48 countries, including Nigeria.
According to the Director-General, in newly affected countries, cases occur mainly among men, who had homosexual contacts.
At the same time, Ghebreyesus drew attention to the fact that the transmission of the infection from the infected to any other person also continues. In this regard, he called for studying the mechanism of transmission of the disease in Nigeria, where the proportion of infected women is much higher than in other countries.
Earlier, WHO said that Europe remains the epicenter of the outbreak of monkeypox – in 25 countries region, more than 1.5 thousand cases of the disease or 85% of all infections in the world have been detected.
Meanwhile, the first case of human monkeypox was recorded in South Africa.
Rate the material