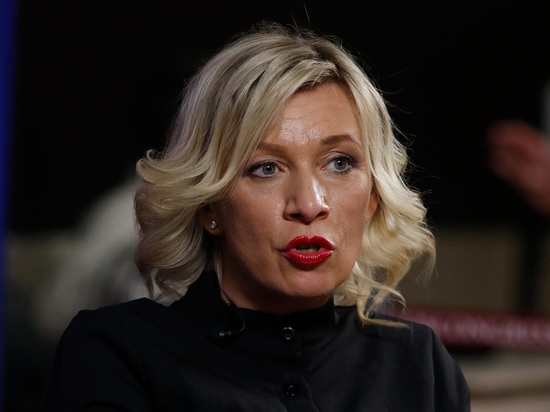 Photo: Global Look Press
The Russian Foreign Ministry published a comment by its official representative, Maria Zakharova, on the topic of nuclear weapons. The statement was made on the occasion of the completion of the Conference of the States Parties to the Treaty on the Prohibition of Nuclear Weapons.
"No" nuclear threats "have ever been and never are heard from Russia," Zakharova said.
She added that "Russian approaches are based solely on the logic of deterrence."
Zakharova also said that in this regard, "statements regarding mutual threats to use nuclear weapons" are surprising.