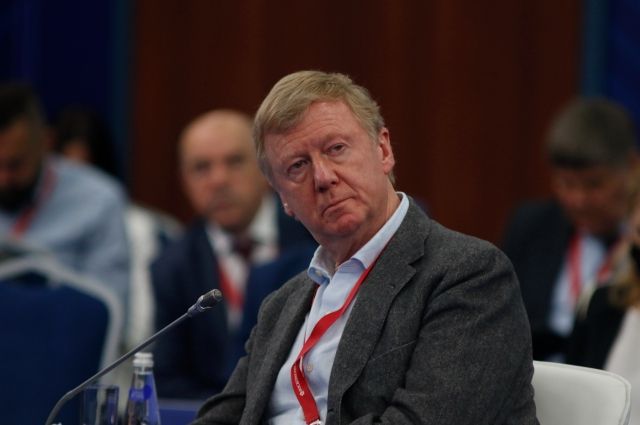 The hearing on the case of the theft of property from Anatoly Chubais has been postponed indefinitely, TASS reports, citing the lawyer of one of the defendants, Vyacheslav Makarov.
The hearing of the case was scheduled for June 27. According to the lawyer, the postponement is due to the fact that Chubais himself is absent from the meetings. Makarov previously noted that the ex-head of Rosnano unavailable by phone and does not take subpoenas from the court.
Recall that in 2017, Chubais wrote a statement to the police, in which he indicated that property was stolen from his residential complex in the Odintsovo district. The amount of damage amounted to 70 million rubles. Four people are involved in the case, the main defendant is Chubais's former partner Ilya Suchkov. None of the accused pleads guilty.
Chubais is now outside of Russia. According to media reports, he settled in Italy, where he has property. He does not plan to return to his homeland yet.
Rate the material