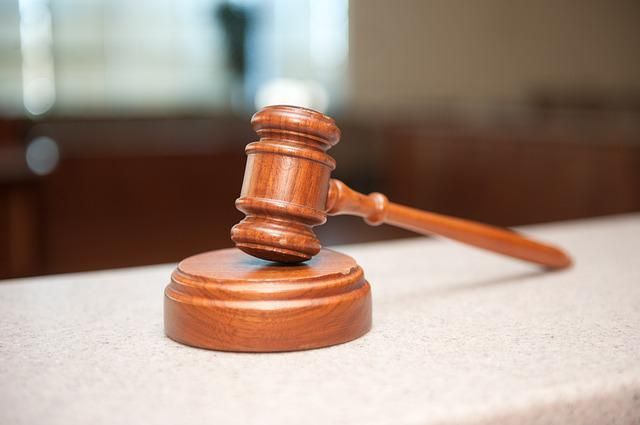 Russian citizen Dmitry Ukrainsky, who was extradited by the Thai authorities to the United States, faces up to 20 years in prison, TASS reports, citing the conclusion of the US prosecutor's office.
The Russian is accused of conspiracy to commit fraud, banking fraud, cyber fraud and money laundering.
In particular, law enforcement officers believe that Ukrainian stole the money of American citizens, and then legalized them in Thailand. The man denies his guilt, adding that he has never even been to the United States.
It is noted that the Russian was convicted in Thailand for financial crimes for 10 years in prison. According to the laws of the kingdom, he was to be released on parole. However, a Thai court later granted the request to extradite the accused to the United States, although before that there had already been an extradition order against him to Russia. On June 16, Ukrainsky was taken to the States.
Earlier it was reported that the Russian side sent a request to the US Attorney General to restore the rights of Russian Dmitry Ukrainsky.
Rate the material