The US President, at a meeting with German Chancellor Olaf Scholz, assured that the G7 and the North Atlantic Alliance would continue to maintain unity. The leaders of the G7 countries on June 26-28 will discuss pressure on Russia and assistance to Ukraine in Germany
Russian President Vladimir Putin, starting a military operation in Ukraine, counted on a split in NATO and the G7, but was mistaken, US President Joe Biden told German Chancellor Olaf Scholz , according to Reuters. The leaders held bilateral talks before the G7 summit, which will be held from June 26 to 28 in Germany.
"Putin from the very beginning expected that somehow NATO and the G7 would be split, but this did not happen and will not happen,— Biden assured. He thanked Scholz for "intensifying [aid to Ukraine] after he became Chancellor."
After the outbreak of hostilities in Ukraine, the Group of Seven expressed support for Kyiv and condemned the Russian special operation. Countries of the "Seven" promised to provide Ukraine with military assistance "for as long as necessary" and declared their intention to prevent a Russian victory. Both Berlin and Washington handed over to Kyiv several shipments of weapons and military equipment, including heavy weapons.
On the eve of the first G7 summit since the beginning of the conflict, Reuters, citing a senior US official, said that the US would present specific proposals at the meeting to increase pressure on Russia and support Ukraine. After that, Biden said that the countries of the "Group of Seven" (United States, Great Britain, Canada, France, Germany, Italy and Japan), in particular, will announce a ban on the import of Russian gold. This information was confirmed by the British government. They clarified that the restrictions will apply to new production, but will not affect previously exported gold of Russian origin.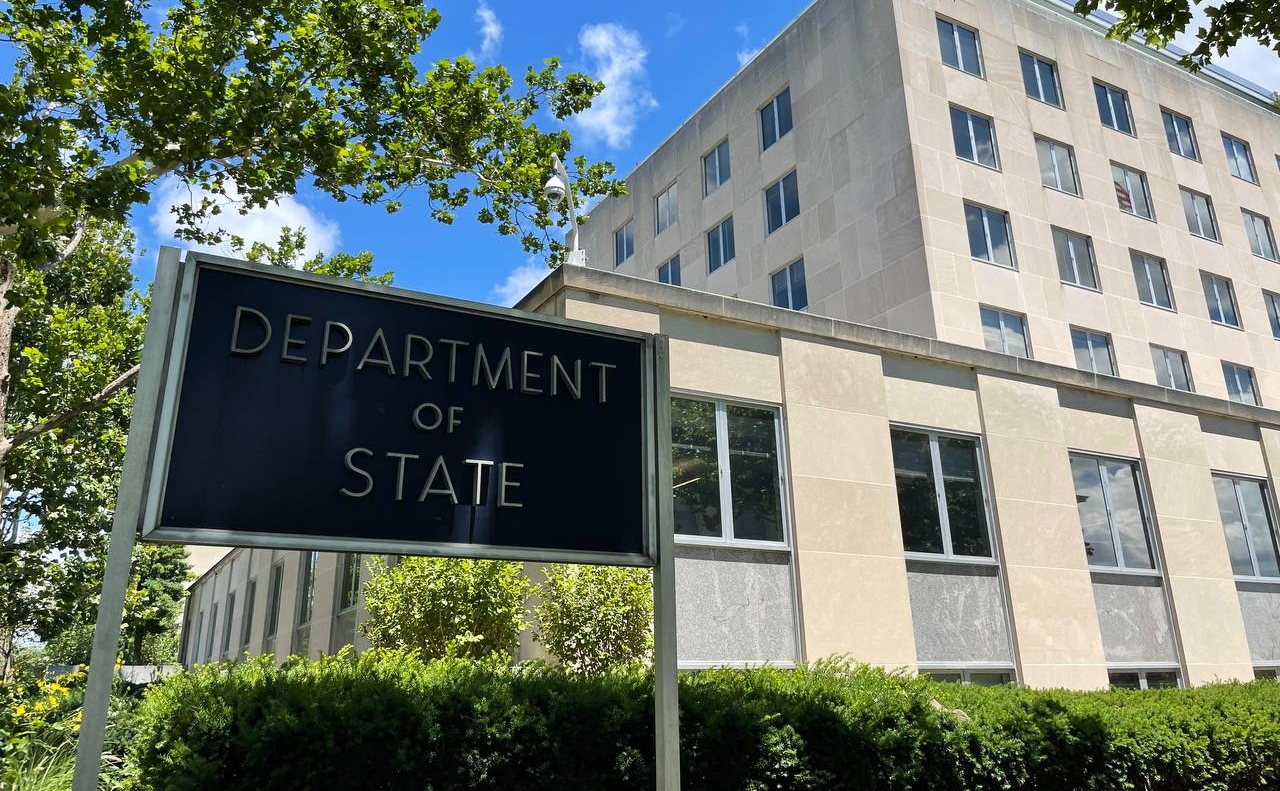 The government of the kingdom reported that Prime Minister Boris Johnson at the summit will urge colleagues not to weaken support for Ukraine. US Secretary of State Anthony Blinken said that the summit in Germany will discuss, among other things, the possibility of a diplomatic solution to the conflict.
In turn, NATO at the summit, which will be held June 28-30 in Madrid, will make new statements about the alignment of forces. In addition, the alliance will present a new strategic concept. NATO Secretary General Jens Stoltenberg reported that Russia will be mentioned in this document as a non-partner block, a threat to its security.
Read on RBC Pro Pro The world predicts the stagnation of the IT industry. What awaits her in Russia — two trends Forecasts Pro Inflation around the world is getting out of control. Where it will lead Articles Pro Tax disputes: what to pay attention to right now Case studies Pro In depth: what freediver skills are useful in everyday life Articles Pro Is it true that under the air conditioner you can catch a cold Articles Pro x The Economist day modern executives