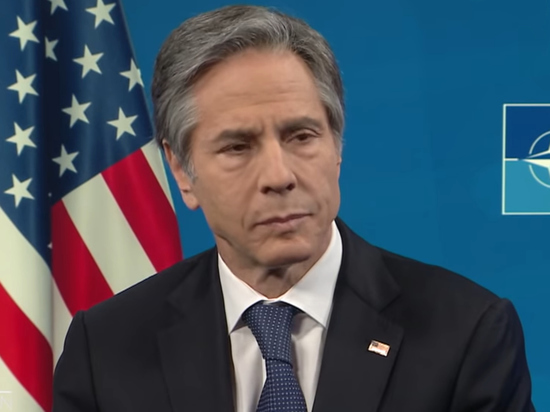 Anthony Blinken. Photo: wikipedia.org.
US Secretary of State Anthony Blinken named the amount that, according to Washington's calculations, Russia may lose after the G7 countries impose a ban on the import of Russian gold.
According to Blinken, this initiative will affect the second most profitable export item, after energy, which Russia has.
"That's about $19 billion," the Secretary of State said.
He added that most of this amount came to Russia under this article from the G7 countries .
He called the deprivation of Russia of such income "significant".