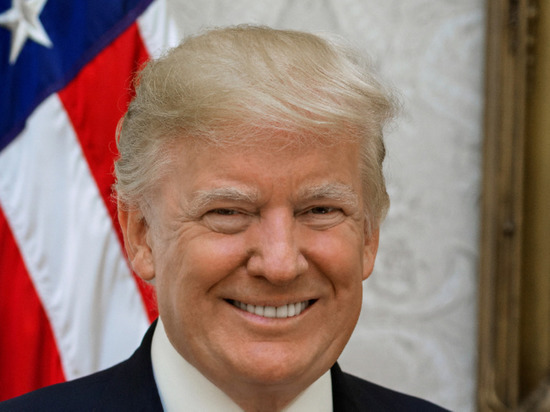 photo: donald trump. source: wikipedia
Former US President Donald Trump has criticized the state that he believes the United States has become in the past two years.
Speaking at a rally of his supporters in Illinois, Trump called the United States "a country of decline "and" laughing stock. RBC writes about this, referring to the broadcast of Trump's speech, which was broadcast by the WMBD News channel.
"This is no longer a great country, this is a country of decline," Trump said.
And added, that he was "disgusted" to say these words to his compatriots. But he attributed them to record inflation rates, soaring fuel prices, the loss of energy independence, which is why the United States is now asking for oil from Saudi Arabia and Venezuela, as well as a lack of media freedom and a high crime rate. ".
Trump stated: "In many ways, this country has become a laughingstock."
In the United States, according to the country's Ministry of Labor, annual inflation in May increased to 8.6%. This is a record figure since December 1981.
The current President Joe Biden, commenting on these figures, called the increased prices for fuel and products "Putin's tax."
At the same time, he said that the authorities The United States is able to fight inflation "from a position of strength like no other country in the world."