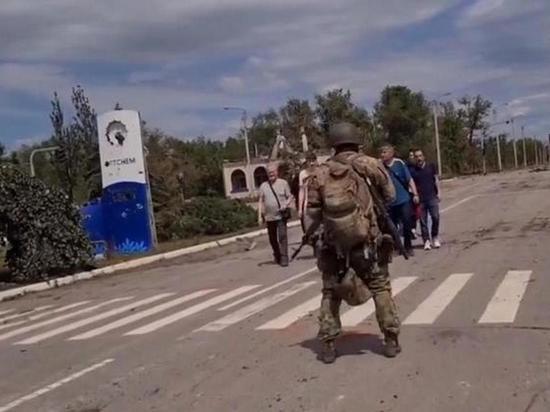 Employees of the Azot chemical plant in Severodonetsk are ready to begin the restoration of the enterprise, RIA Novosti reports citing a statement by chief mechanic Eduard Aliev.
"We are checking for restoration work ("Azota" – ed.). First of all, we want to try to make water, there is a well there. This will allow water to be supplied to the city. First we need to decide on the situation. we saw the plant for three weeks," he said.
Earlier it was reported that Chechen units cleared the industrial zone of Severodonetsk and the airport from nationalists. Now this territory is completely controlled by the troops of the LPR.