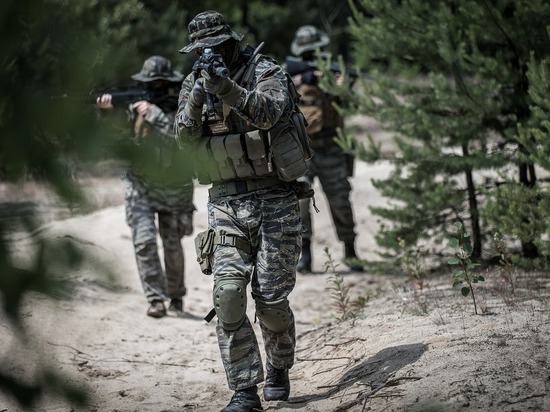 Photo: pixabay.com
American historian, philosopher and linguist Noam Chomsky, in an interview with Nation magazine, said that the United States wanted to help Ukrainian President Volodymyr Zelensky, who was threatened by Ukrainian radicals because of his desire to "start implementing the Minsk agreements."
According to him, at the beginning of his career as head of state, Zelensky wanted to settle conflict in Donbass by peaceful means.
"Such a decision by Zelensky would mean a kind of federalization of Ukraine. In this case, the Donbass would be granted a certain autonomy. The territory would become something like Belgium or Switzerland. However, right-wing militias prevented Zelensky from doing so. They threatened to kill him if he continued to insist on his own," Chomsky said.
He clarified that representatives of Washington did not react to these death threats. Instead of support, the White House chose the path of step-by-step integration of Ukraine into the NATO military command. Later, the situation worsened.