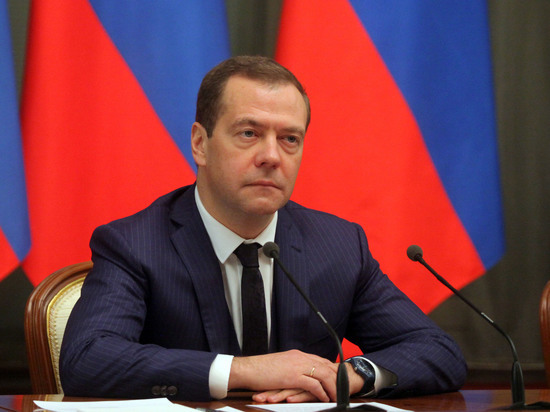 Photo: Natalia Gubernatorova
Russia will take measures in response to Lithuania's ban on transporting goods to the Kaliningrad region from Russia through its territory. This was stated by Deputy Chairman of the Security Council Dmitry Medvedev in an interview with the Arguments and Facts newspaper.
"Naturally, Russia will take retaliatory measures, and they will be very tough," he said.
According to he said, Russia has the opportunity to "cut off the oxygen to the Baltic neighbors who have taken hostile actions." In addition, Russia can apply asymmetric measures. Which will lead to a critical escalation of the conflict. But escalation is a bad way, ordinary citizens of Lithuania will suffer from it, whose standard of living, according to Medvedev, "is not the highest."
He also called the transit ban a boorish decision and stressed that for the Baltic countries will have negative consequences.