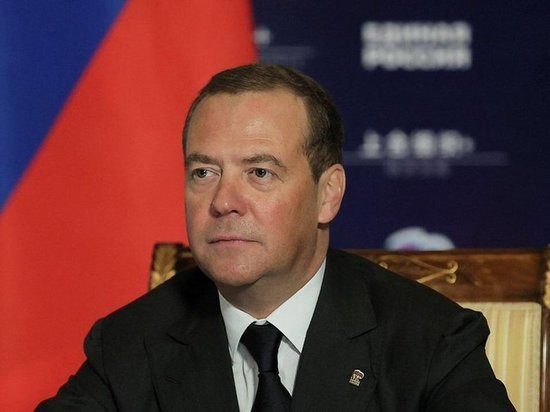 Dmitry Medvedev, Deputy Chairman of the Russian Security Council. Photo: Global Look Press
Any attempt to encroach on Crimea will be regarded as a declaration of war on Russia, Dmitry Medvedev, deputy chairman of the Security Council of the Russian Federation, said in an interview with Argumenty i Fakty.
"If a country does this, part of NATO, it is a conflict with the entire North Atlantic Alliance. Third World War. A total catastrophe," he described the possible consequences of such actions.
In an interview, Medvedev once again repeated that Russia is fighting not with the Ukrainian people, but with "disgusting Nazis". "The purpose of the special operation is to repulse the neo-Nazi, fascist forces that came to power in Ukraine and terrorized the population of the Donbass republics for many years," he explained.