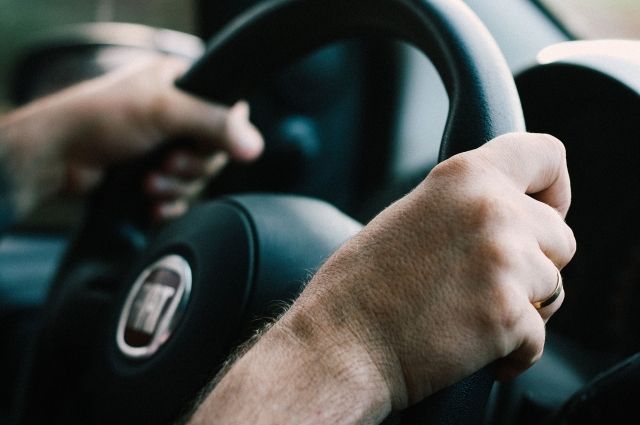 The State Duma of the Russian Federation has prepared a bill that proposes to replace the fine for minor traffic violations with a warning, as well as to toughen the responsibility for serious misconduct. This is written by the publication "Izvestia".
We are talking about amendments to the "automobile" chapter of the Russian Code of Administrative Offenses.
Minor violations include, for example, a dirty number plate, a forgotten driver's license and a turned off "turn signal", and among serious — unfastened seat belt and transportation of a child without a child seat.
It is noted that, in addition to the above, the bill provides for the introduction of sanctions for exceeding the average speed and provides for the waiver of a fine for the absence of a diagnostic card.
Earlier in The State Duma of the Russian Federation proposed to deprive the worst violators of traffic rules of discounts on fines.
Rate the material