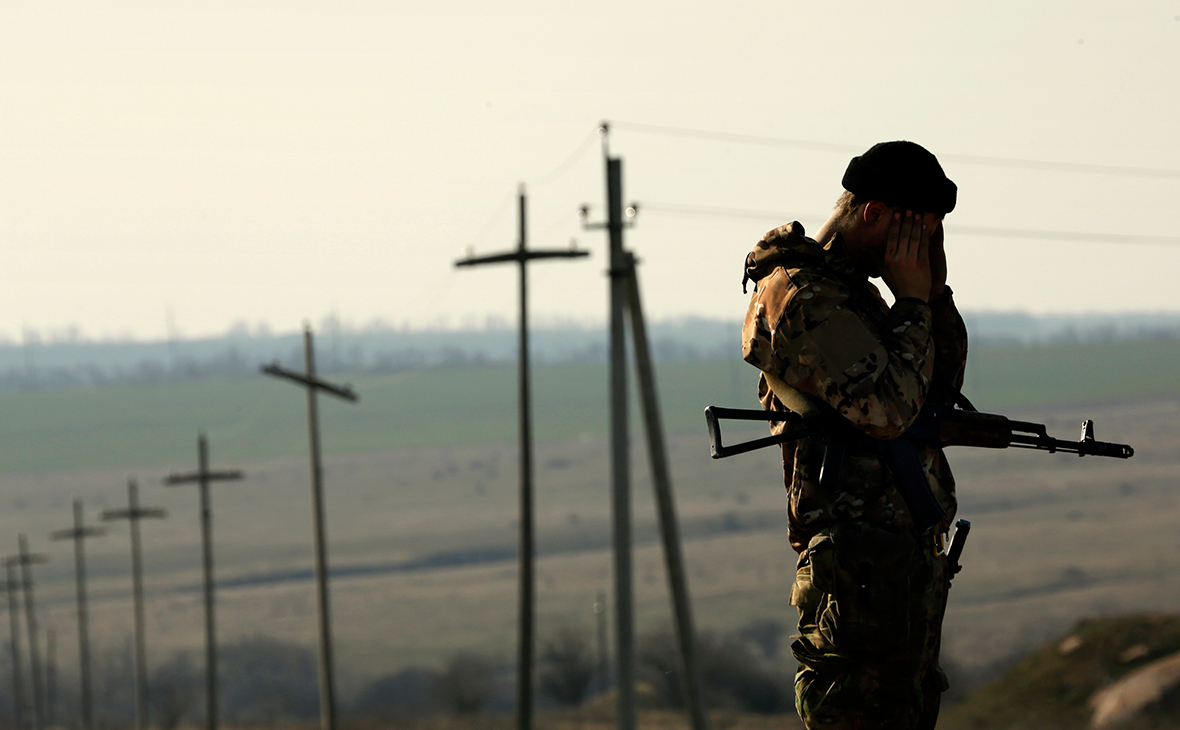 More efforts must be made to end hostilities in Ukraine, Turkish President Recep Tayyip Erdogan said at a summit of NATO leaders, Reuters reports.
Since the beginning of the Russian military operation in Ukraine, Turkey repeatedly offered mediation in the negotiations between Moscow and Kyiv. In mid-March, a meeting was held in Antalya between the Foreign Ministers of the two countries, Sergei Lavrov and Dmitry Kuleba, and at the end of the month, the last face-to-face talks between the Russian and Ukrainian delegations took place in Istanbul. Following the meeting, Kyiv handed over its proposals for a peaceful settlement. Moscow claimed to have sent several response documents, but received no response.
Erdogan invited the presidents of Ukraine and Russia, Vladimir Zelensky and Vladimir Putin, to meet in Turkey, and also spoke with both by phone. According to the Turkish president, he intends to continue "telephone diplomacy". At the end of April, during a conversation with Putin, Erdogan noted that it was important to cease fire in Ukraine and ensure the effective operation of humanitarian corridors.
In mid-June, the heads of the Russian and Ukrainian delegations, Vladimir Medinsky and David Arakhamia, said that the negotiations were actually frozen .
Tags Subscribe to Telegram RBC