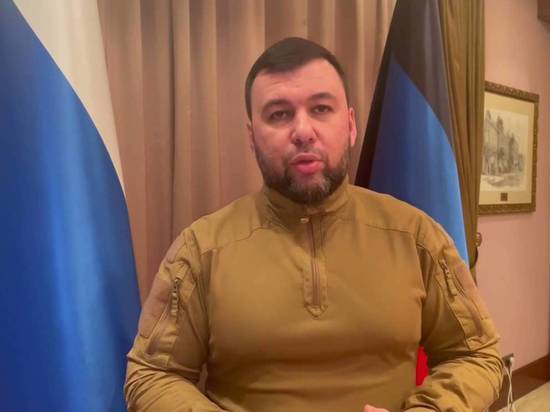 Denis Pushilin. Photo: Frame from video.
The head of the DPR, Denis Pushilin, announced on his Telegram channel that today 144 fighters of the republic and the Russian Federation, who were captured during a special operation, returned home.
"We handed over to Kyiv the same number of prisoners from the armed formations Ukraine," he noted, adding that most of them were wounded.
"Several of them are ordinary nationalist battalions, their condition is deplorable: the wounds are severe, with amputation of limbs and other complications," the head also said. DPR.
According to Pushilin, most of the fighters released by Ukraine are also wounded and they need urgent qualified medical care.
Earlier, the Main Intelligence Directorate (GUR) of the Ukrainian Defense Ministry also reported on the exchange. According to the agency, among the released persons, 95 surrendered at Azovstal in Mariupol, including 43 military men who served in the Azov battalion (recognized as terrorist and banned in Russia).