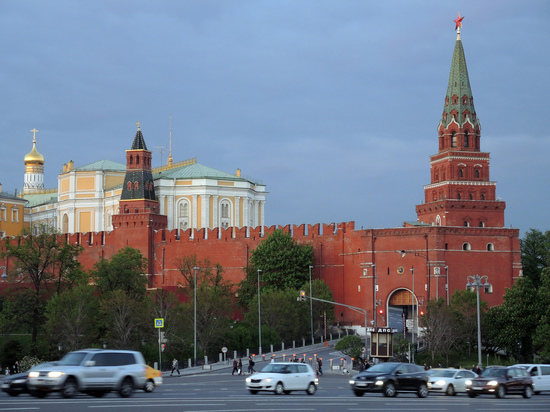 Photo: Gennady Cherkasov
Press Secretary of the President of Russia Dmitry Peskov ironically reacted to the words of British Prime Minister Boris Johnson in an interview for ZDF that if Vladimir Putin were a woman, he would not start a special operation.
"Old Freud would have dreamed of such an object for research during his lifetime!", – said the head of the Kremlin press service.
p>
Recall that Boris Johnson, in his reasoning, noted that "the fighting is the result of "toxic masculinity"" and called for more women in leadership positions.