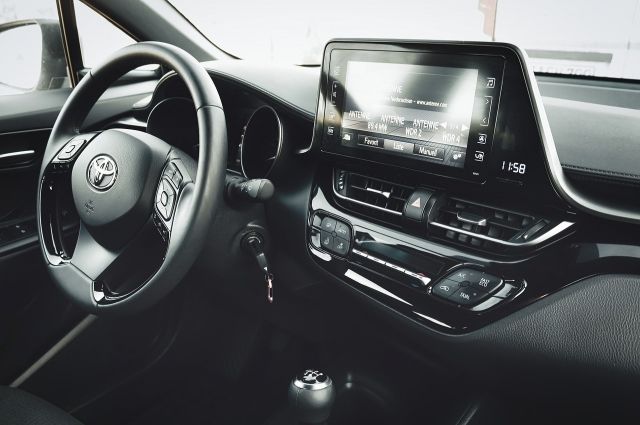 Motorists who violate the noise limit should be punished with fines of up to a million rubles and confiscation of vehicles. This opinion was expressed by State Duma deputy Sultan Khamzaev, RIA Novosti reports.
The parliamentarian noted that residents of apartment buildings in the summer often become victims of loud noise created by reckless drivers on nearby roads. According to the deputy, as a preventive measure, according to the decision of the traffic police, the violator's car should be sent to the nearest impound lot, followed by examinations for the vehicle for all standards.
As an alternative, the deputy suggested imposing a large fine of up to a million rubles and temporarily seize the vehicle pending trial. Sultan Khamzaev plans to seek support for this initiative from the Ministry of Internal Affairs and the government.
Earlier it was reported that a bill was submitted to the State Duma, according to which cars would be confiscated from drivers deprived of their rights for repeated traffic violations.
Rate the material