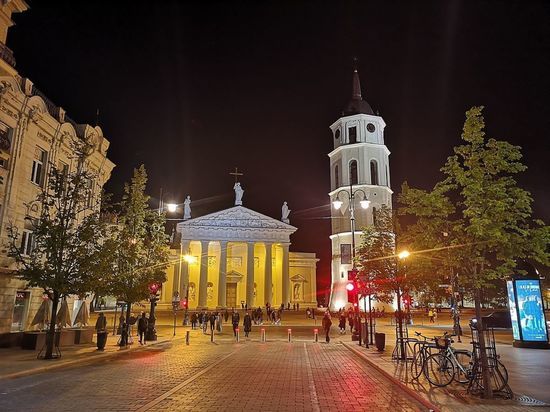 photo: center of vilnius. source: wikipedia
The international human rights organization Amnesty International accuses the Lithuanian authorities of racism and mistreatment of refugees. It is alleged that Vilnius prevents visitors from obtaining asylum, thereby violating EU laws.
Amnesty International Regional Director for Europe Neil Muižnieks said that "in accordance with its international obligations" Lithuania is obliged "to provide access to protection to asylum seekers ". In addition, the country's authorities "should stop their brutal practice of automatically detaining refugees and migrants."
This is new Lithuanian legislation, which was adopted after the largest influx of refugees in 2021. The new laws allowed automatic detention of people who crossed Lithuanian territory illegally. Such detention was called an alternative to temporary accommodation. Human rights activists believe that this practice is akin to illegal detention.