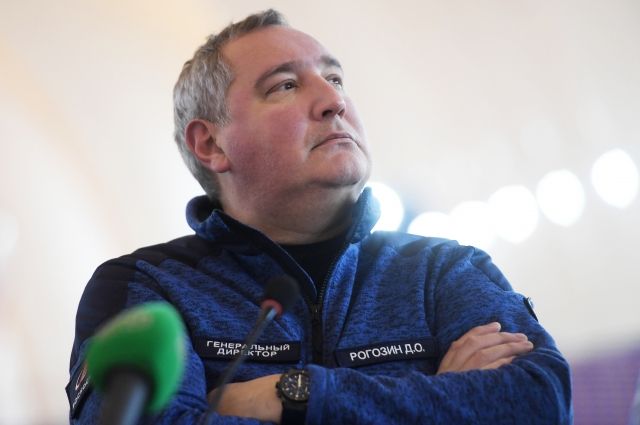 Russia will launch all of its Proton missiles. This statement was made in an interview with RIA Novosti by the general director of Roskosmos; Dmitry Rogozin.
According to Rogozin, the plans of the state corporation to intensively exploit Protons until the rockets run out.
«We are not going to donate anything to the museum, to the warehouse»,– he stressed.
However, it will be clarified that this may require additional negotiations with Kazakhstan if launches continue after 2024.
As Rogozin noted, launch customers are already accustomed to « Protons» and devices are adapted to these missiles, besides, Baikonur has an operating and in good condition launch pad for them.
Earlier it became known that the Russian Federation and the United States began negotiations on the resumption of cross-flights to the ISS.
p> Rate the material