Welcoming meetings with partners in the Baryshnikov estate of the AiF publishing house have become a good tradition. This this time we invited everyone to guests to give away summer.
Approaching middle, summer became hot in Moscow.
"The heat is much easier to bear surrounded by flowers, with light wine in a friendly company. And to open hearts and souls helps a wise word and music written for the ages. After all, they are filled with love, with which we all become a little cleaner», — greeted those gathered at Baryshnikov's estate 1st Deputy General Director of AiF Marina Mishunkina.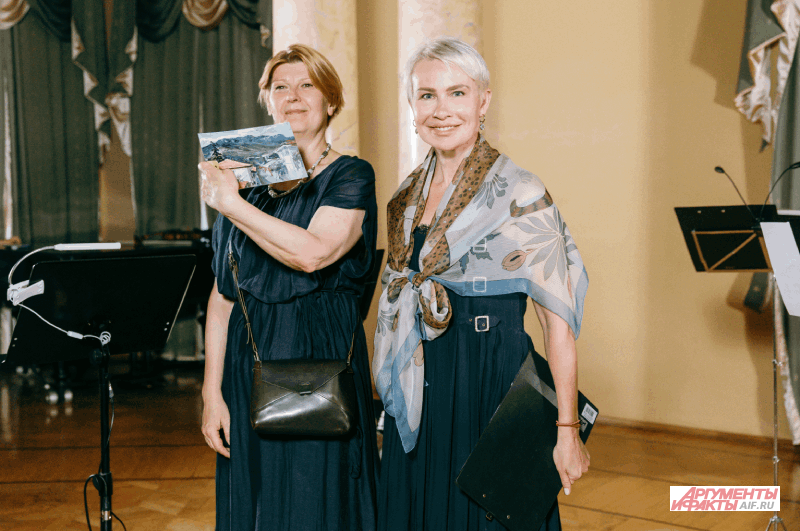 © AIF/Irina Ame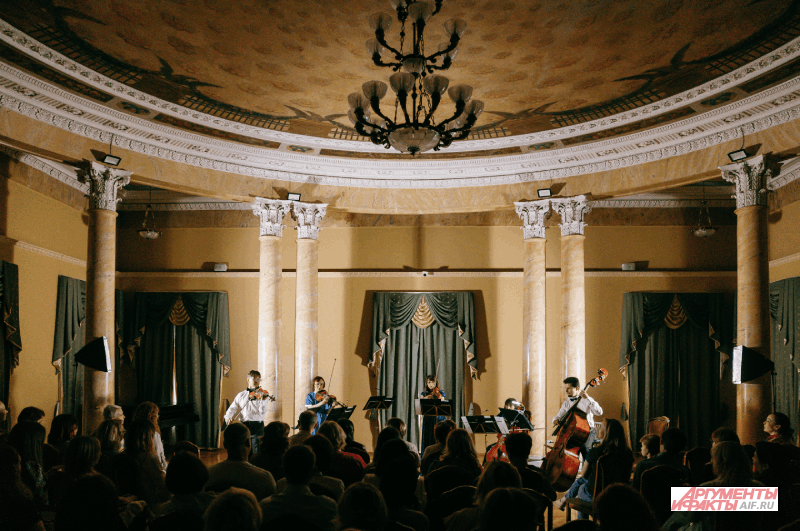 © AIF/Irina Ame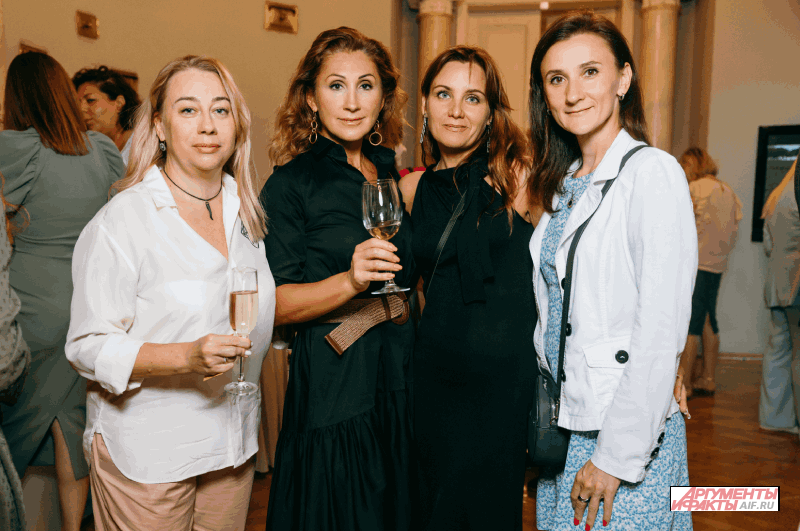 © AiF/Irina Ame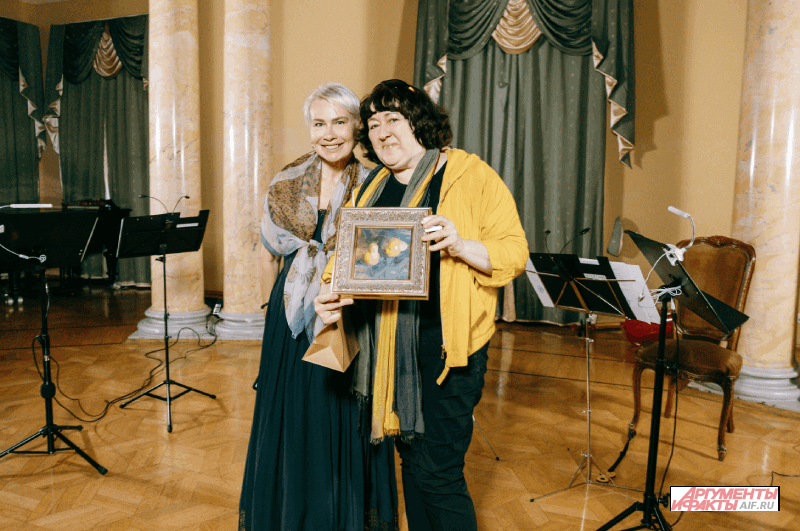 © AIF/Irina Ame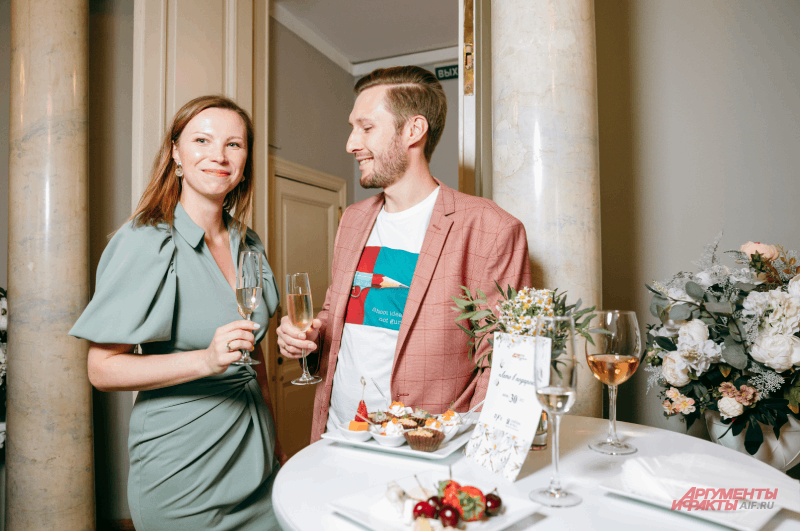 © AIF/Irina Ame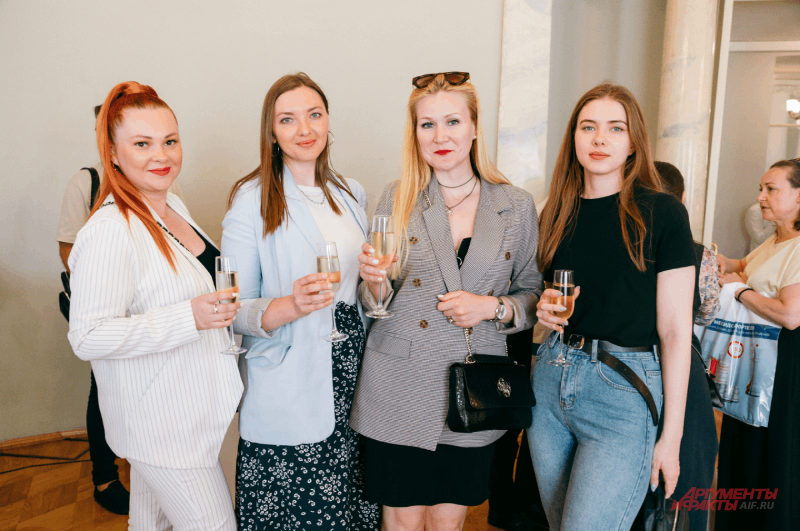 © AIF/Irina Ame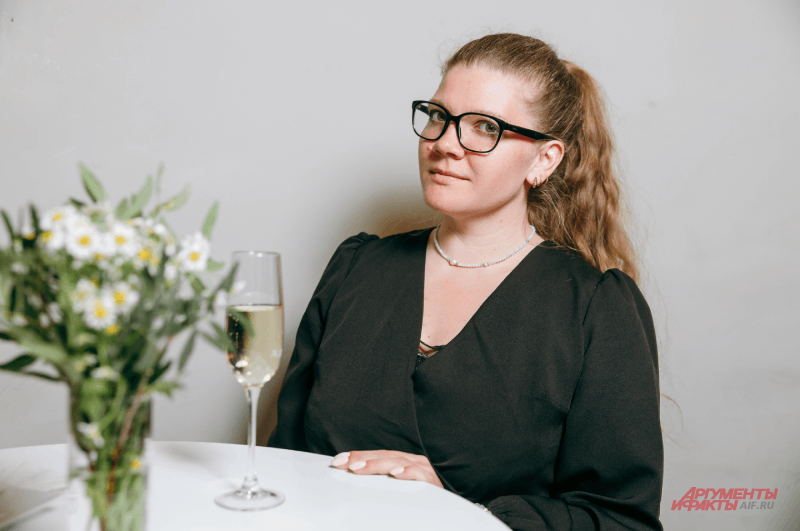 © AIF/Irina Ame
© AIF/Irina Ame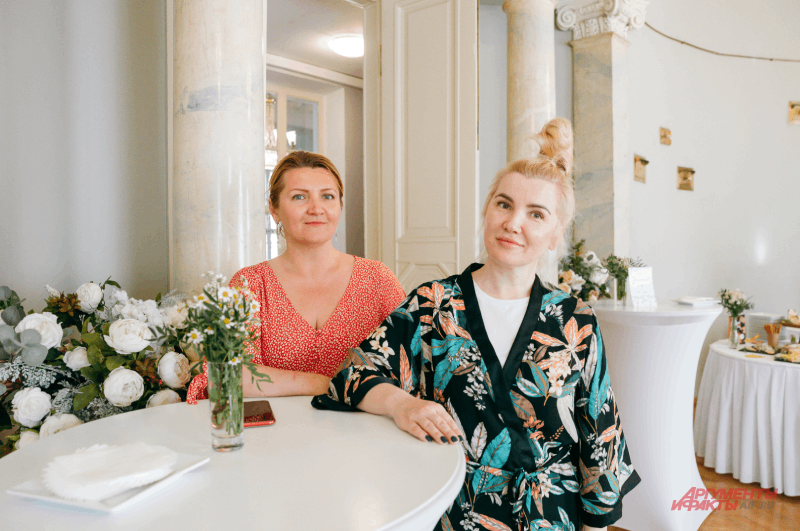 © AIF/Irina Ame
© AIF/Irina Ame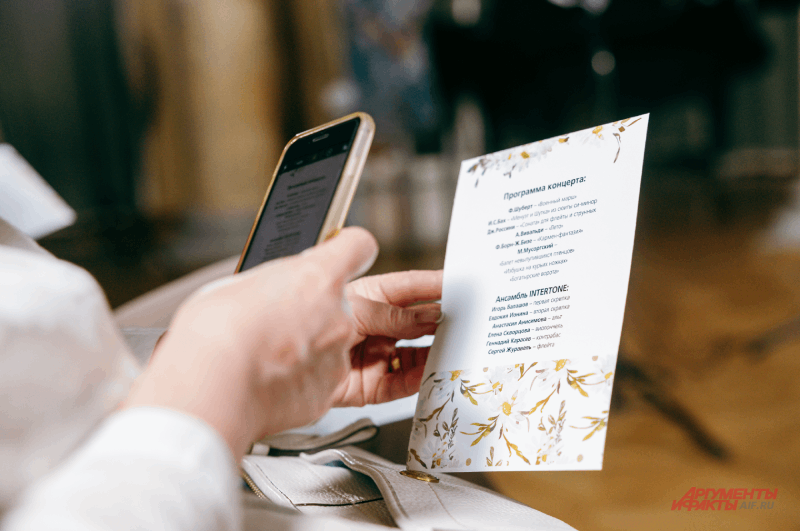 © AIF/Irina Ame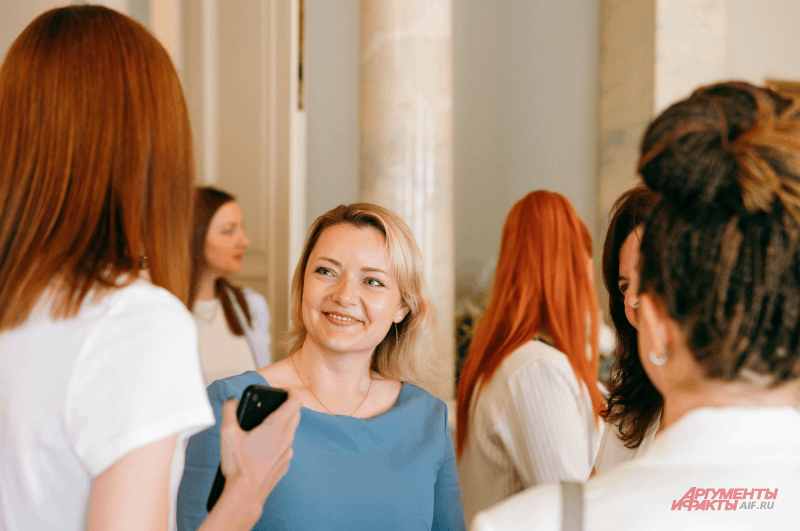 © AIF/Irina Ame